10 Insanely Weird Football Contract Clauses
Football can be a crazy business. Here are some deals that are stranger than fiction.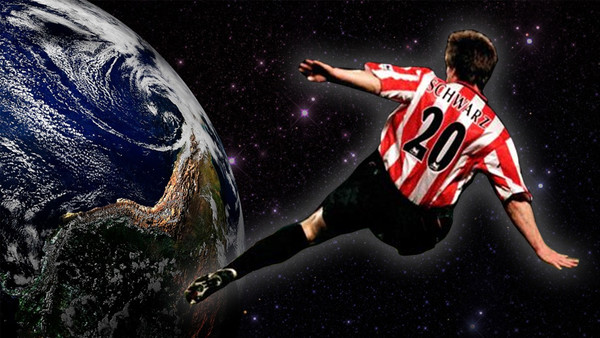 While football delivers its fair share of drama on the pitch, it is not short of drama off it either. 'The Beautiful Game' is very much a results-driven business. The signing of the right player at the right time can determine if a season is a success financially, or not.
Clubs, in particular, will go to any lengths when courting the affections of a player they covet. They will also make some pretty curious requests to ensure they get a return on their investments.
Over the years, demands from clubs and in certain cases, players, have become increasingly bizarre. Some rather strange clauses are often inserted in football contracts to ensure the player or club doesn't stray offside!
Ridiculous transfer fees often lead to ridiculous requests, some which have to be seen to be believed.
It's time to take a look at some of the weirdest football contracts ever penned. They include some that read like a football version of 'The Twilight Zone,' and others where the devil certainly was in the detail. And at least one international midfielder who was prevented from escaping to space.
10. The Good Conduct Clause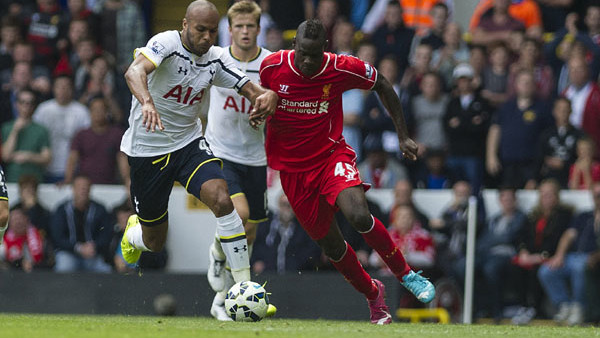 Mario Balotelli has a reputation for being one of the bad boys of the modern game. Where Balotelli goes, trouble surely follows in his slipstream. Few clubs are prepared to take a risk on the Italian international, as was the case when AC Milan off-loaded him in 2014.
Liverpool, who were about to lose the services of Luis Suarez as he headed for Catalan giants Barcelona, decided to take a gamble on the Palermo born Balotelli. The Reds moved quickly to ensure he would be on his best behaviour for the duration of his spell at Anfield.
This included a waiver in his contract stating if 'Super Mario' stepped out of line, he would be heading for the Anfield exit door. Balotelli duly hit the ejector button with a number of indiscretions, including rather bizarrely swapping shirts with an opponent (Pepe of Real Madrid), at half-time in a Champions League tie. He incurred the censure of his manager Brendan Rodgers for the seemingly trivial gesture.