10 Insanely Weird Football Contract Clauses
9. The Dodgy Knee Clause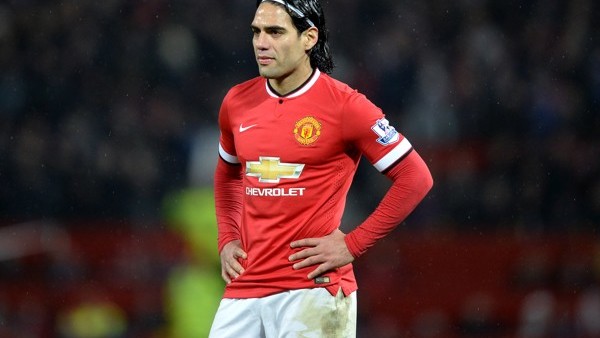 Radamel Falcao joined Manchester United from Monaco on loan on the 1 September 2014. He arrived under a cloud of persistent knee injuries. The talismanic Colombian striker's club career has been a stop-start affair, during which he has struggled to replicate his dazzling international form.
Falcao had missed the second half of his previous club's season with a knee problem, and while he claimed to be fully fit, Manchester United decided to cover all bases. They duly applied 'The Dodgy Knee' clause into the deal just in case the ageing Falcao's persistent knee troubles flared up again.
In the end, Falcao's exit was more down to his lack of sharpness in front of goal than dodgy knees. On 24 May 2015, United announced their decision to not exercise their buy option on Falcao, with everyone in agreement that the Colombian had been one of United's worst ever signings - albeit on loan.