10 Insanely Weird Football Contract Clauses
2. The Lego House Clause.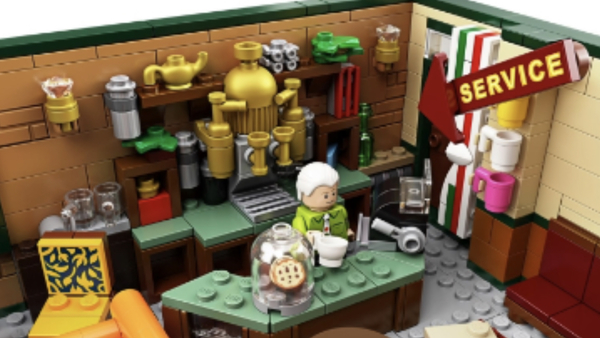 A German striker who demanded a new house every year on his contract got more than he bargained for. ​German striker Giuseppe Reina signed for Arminia Bielefeld in 1996, but only under the condition that they would build a new house for him for every year of his contract.
Unfortunately for Reina, his dream of a new home every year turned into the proverbial nightmare. The German had not stated what type of dwelling he required, and must have felt he was hallucinating when the club's representatives gave him the keys to his new home.
Reina's lack of detail would come back to haunt him in a big way. The club built him a house made entirely of Lego for the three years of his contract.