10 Insanely Weird Football Contract Clauses
1. The Sheep's Testicle Clause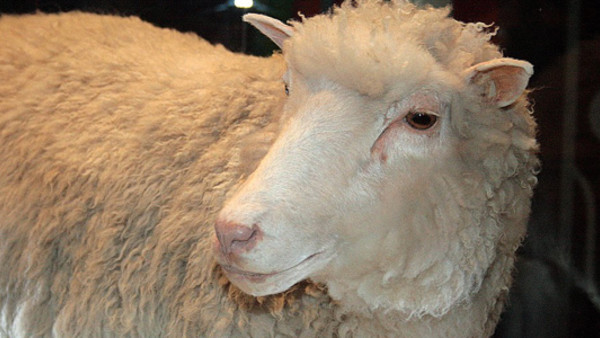 When Spencer Prior's signed for Cardiff City from Manchester City for a fee of £650,000, the former Norwich City and Derby County defender had no idea what was on the menu. Cardiff City owner Sam Hammam was known to be a colorful character from his days with 'The Crazy Gang' Wimbledon.
Hammam had a reputation for doing things differently and demanded his new signing would eat a very special Lebanese delicacy. The main course served with lemon and salt, was sheep's testicles! The fine dining also included sheep's brains with parsley, lemon and salt, and lamb's liver in its own blood (but with no lemon and salt).
Thankfully, Prior suffered no ill-effects from the rather unusual cuisine, and went on to make a healthy 81 appearances for the Welsh club.