10 Last Minute Football Transfers That Could Still Go Down Before The Deadline Day
Definitely no panic buys on here...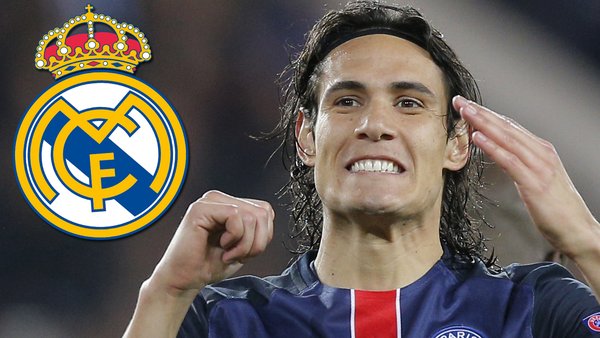 The summer transfer window really is unlike anything else in the world of sport. As well as the obscene amounts of cash being flung around from club to club, the sheer amount of speculation, gossip and rumours that get swirled around can be exhausting for fans to keep up to date with.
And despite all of the issues surrounding the sporting world right now over fixture congestion and welfare of players, the unknown date of when fans can return to grounds, and whether smaller clubs are going to be able to stay afloat without a matchday revenue, there have still be several high profile transfers around Europe that have gotten the football world talking.
The likes of Kai Havertz, Timo Werner, Leroy Sane and Donny van de Beek have all commanded their own hefty fees over the past month or so but, with a week or so left in the window, there's every chance of those fees being smashed apart as the gaps in squads become more prominent and clubs become more desperate as the clock ticks down.
Here are ten high profile transfer moves that could still be on the cards before the end of deadline day.
10. Jesse Lingard To Tottenham
It's fair to say that Jesse Lingard isn't everyone's favourite football player. In many ways embodying the modern footballer with his clothing brand, viral dance moves and annual disrespecting of Arsenal's Emirates home ground, he draws in plenty of critics from both inside and out of Manchester United.
And whilst the memes of him being an upcoming superstar are based on the very real fact that this is a player who hasn't, and probably won't, hit the heights once expected of him, Lingard can still be a very handy cog to have in a manager's machine.
Not only has he made it into the sides of three different managers now, but he's been trusted and relied on by all of them at certain points.
It was under Jose Mourinho that Lingard found the best form of his career, with the 2017/18 season being the highlight. 33 appearances, 5 assists, 1.27 key passes per ninety and 8 goals against the likes of Chelsea, Arsenal and a wonderful solo goal at Vicarage Road that represented how handy Lingard can be as a squad player.
With Dele Alli teetering by the exit door at Tottenham, Mourinho's lost son could be the perfect replacement for the England forward.