10 Legends Who Almost Managed Manchester United
Sir Alex who?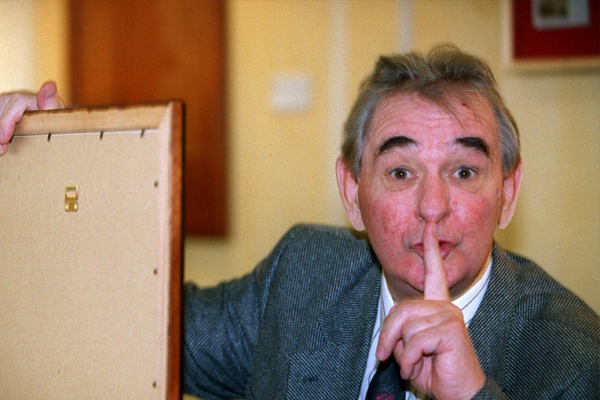 After going 27 years with Sir Alex Ferguson at the helm of Manchester United, the Lancashire club have since had three different managers in charge in the last six months. And times have been particularly turbulent. Due to Ferguson€™s success in longevity, United hadn€™t ever really entertained the idea of bringing in another manager during his reign, but the Scottish coach did make a number of resignation threats due to his advancing age and past health problems, and no matter how false they proved in the end, it did mean that some planning should have been done in the long-term. Those threats of retirement did lead to some high-profile managers being linked with the potential vacancy down the years as a replacement for Ferguson, but with no movement ever made, the ridiculously successful manager remained in charge until his retirement at the end of the 2012/13 season. That didn't however mean that he was the only man ever linked with the Man Utd job over the years. So which 10 managers came close to getting the Manchester United job down the years, before, during and after Sir Alex Ferguson's tenure?
Crip Cooke
Crippy Cooke, 23, is a freelance Football Writer contributing to What Culture. He's had work featured on Zoo, MSN, London 24, The Telegraph, The Huffington Post, and was recently named Writer of the Year on FTBpro - while also a nominee for Best Male Blog in the Football Blogging Awards.
See more from Crip