10 Major Football Transfers That Could Still Happen This Summer
As transfer deadline day looms large, these massive deals could still happen.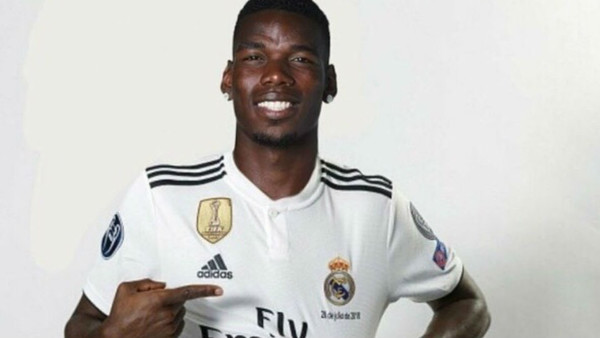 Who doesn't love transfer deadline day, right?
The excitement and anticipation that sees people book time off work to sit in front of the TV and see what massive, shocking deals take place or come out of left-field - only for nothing to happen bar Brighton sign a right-back from the Dutch second division.
As the 2019/20 season edges ever closer, though, it looks as if these final few days of the transfer window could well see some absolutely huge moves happen as sides look to reinforce their squads ahead of the new campaign. Star players could be switching clubs, ginormous transfer fees could be changing hands, and the footballing landscape could well be a very different one should some of these transfers indeed happen.
Whether any of these come to fruition, we'll have to wait and see - but it's that sort of excitement and hopeful expectation that so often makes these transfer windows great in the first place.
So with all of this in mind, then, here are ten major moves that could still play out before all is said and done and the 2019/20 season kicks off with a bang.
10. Romelu Lukaku/Paulo Dybala Swap Deal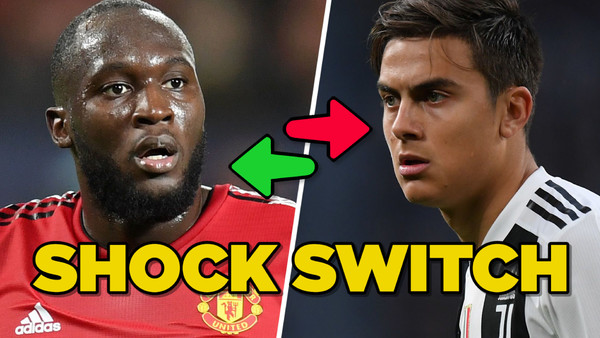 Of all the possible transfers featured in this list, Romelu Lukaka and Paulo Dybala swapping places seems the most likely to happen.
By all accounts, this is a transfer that is all but done bar Dybala agreeing to swap The Old Lady for The Red Devils.
Sky Sports reports that Manchester United and Juventus have agreed to the deal and that Romelu Lukaku is keen to move to Turin, yet the deal going through all hinges on whether Dybala decides that Old Trafford is the place where he wants to play his football for the next few years.
Despite initially wanting to stay at Juventus, the same Sky report claims that the player now been left angered by how easily Juve were willing to offer him up as they look to bring Lukaku to Italy. Is the Argentine angered enough to agree to a season of the Europa League with United, though? That remains to be seen.