10 Players You Didn't Know Aston Villa Almost Signed
The near misses that could have shaped Villa's team very differently...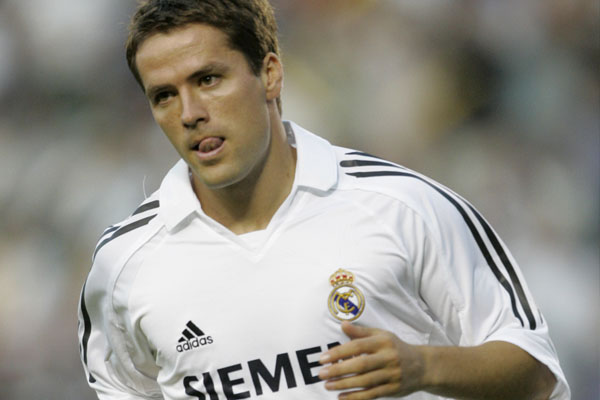 Though Aston Villa are currently spending this summer rooting through the bargain bin for new signings, including new hit-man prospect Nicklas Bentner, they have been involved in some big-money transfers in the past, and having been around since the start of the Premier League, it's no surprise that they have also had the opportunity to sign some incredible talent down the years. Somewhat inevitably, not all of those potential deals actually went through. The Midlands club weren€™t always consistently languishing in the bottom-half of the table, and used to be a club enjoying regular finishes in the top-six of the Premier League table and making long runs in both the FA Cup and League Cup. Right now, that looks a million miles away from what has happened in the past few years, and without the likes of Christian Benteke - one of the more inspired deals in recent Villa history - the club might not be in the top division now. Back in the "Glory Years" such was their rich investment in the past that Villa had the reputation and history to almost convince prestigious talent to make the switch to Villa Park, but a number of players saw potential deals fail to materialise, and invariably those near miss opportunities mostly seem to have gone on and backfired on the club. Now the club and its supporters are left to rue what went wrong with the negotiating process that saw Villa miss out some incredible talent...
Crip Cooke
Crippy Cooke, 23, is a freelance Football Writer contributing to What Culture. He's had work featured on Zoo, MSN, London 24, The Telegraph, The Huffington Post, and was recently named Writer of the Year on FTBpro - while also a nominee for Best Male Blog in the Football Blogging Awards.
See more from Crip