10 Players You Didn't Know Barcelona Almost Signed
10. Gianluigi Buffon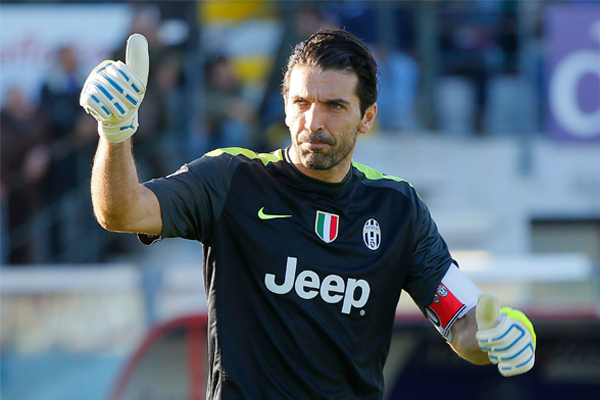 Gianluigi Buffon is a Juventus legend. Signed from Parma in 2001, the goalkeeper has helped his side win five Serie A titles, four Supercoppa Italianas and is widely accepted as one of the best keepers in the world. But he could have plied his trade at Barcelona instead. Over a decade ago, Buffon was coming toward the end of his stay at Italian side Parma and had offers to move abroad, with Barca interested. However, he opted to stay in his native Italy and joined Juventus instead. The shot-stopper
admitted in an interview last year
: "I could have joined Barcelona in 2001.
"However, I decided to join Juventus after discussing it with my father and I'm still grateful for it. Being at Juventus is a unique experience and has brought me a lot of satisfaction."
Barcelona weren't the team they are today back in 2001. They ended the 2000-01 season in fourth place and 17 points behind winners Real Madrid, something which factored into Buffon's decision to move to Turin instead. The goalkeeper continued: "And let's not forget that Barcelona back then were nothing like the team they are now."