10 Players Who Were Forced Out Of Old Trafford
At Old Trafford, past achievements count for nothing when the axe is wielded.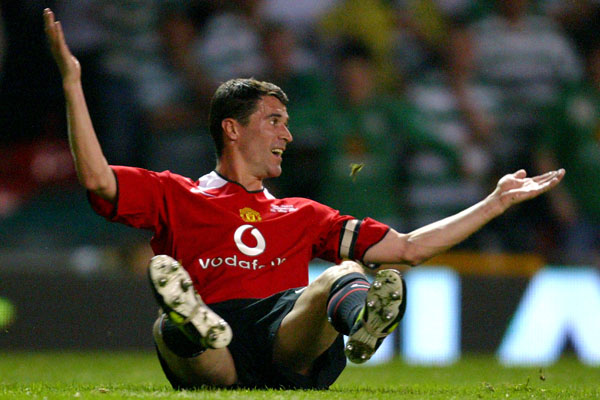 Nobody takes on Sir Alex Ferguson and lives to tell the tale. An often frosty and volatile character himself, has never taken any prisoners when it came to his playing staff, regardless of past achievements or status in the side. If any player began to give him grief or cause him the slightest ill, the wily Scot would prepare the guillotine. In recent seasons, there have been numerous reports of former Man United stars stating that they never actually wanted to leave the club and that it was simply as a result of Ferguson's ruthlessness. Not just Ferguson, but his heirs to the throne have since made efforts to remove certain sections of the United squad, deeming them simply not good enough. Louis van Gaal, in particular, has been busy this summer, swiping away at the deadwood as if he was cutting through to the heart of a hedge maze with a pair of shears. Manchester United is one of the biggest clubs in world football, and seldom do the employees want to leave of their own accord. Often they must be dragged kicking and screaming and in many cases, this is the case. Former United stalwarts have bemoaned their former boss' lack of faith in their abilities, effectively forcing them through the exit door, but other Old Trafford legends have left simply because they dared to stare down Sir Alex Ferguson. No matter what player it was, they were always going to blink against the man in power. Every time. So, take a look at the list of ten players who were effectively forced out of Old Trafford.
Michael Ramsay
Recent Journalism & New Media graduate. Insatiable thirst for all things football, and hopes to break into the field of sports journalism in the near future. Have made a significantly insignificant playing career out of receiving several slaps around the head for not passing the ball.
See more from Michael