10 Players Newcastle Have ALREADY Missed Out On This Summer
Ah yes, the age old problem of getting a player 'over the line'...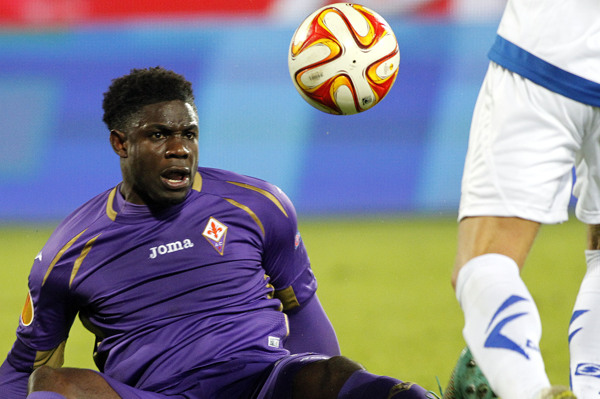 What a frustrating start to the summer it has been for fans of Newcastle United. Promises of a fresh start made by Mike Ashley are yet to come to fruition almost a month after the club's owner took to Sky Sports to conduct his first official interview. Although, there is plenty of time left in this summer transfer window so there is no need to panic just yet. Ashley promised investment and a cup win or Champions League qualification somewhere down the line, which was of course very nice of him, but actions speak far louder than words. He could have said winning the Premier League was his ambition, but unless he does anything, those are just empty words that will only anger Newcastle fans even more than they already are if concrete steps aren't taken to achieve anything. Other Premier League sides around Newcastle's level in Stoke and Southampton have already strengthened their squads with Spanish internationals and former Real Madrid players alike. Meanwhile The Magpies have been linked with a catalogue of players but are yet to make any sort of bonafide movements to get them 'over the line'. There's little doubting that plenty of new arrivals will flock to St James' Park over the summer, but looking at the way Steve McClaren left Nottingham Forest (via a disagreement over transfers), Newcastle would be better off acting sooner rather than later. On leaving the City ground, Newcastle's new head coach said: €˜I resigned. They don€™t share the ambition that I came for.€™ Here are 10 players that Newcastle have already reportedly missed out on this summer...