10 Players Nobody Expected Arsenal To Sign
The work from the master of unpredictability...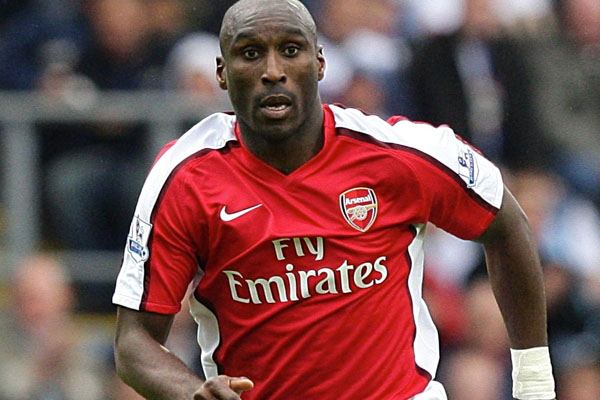 There seems to be a common perception that Arsene Wenger is something of a genius in the transfer market. While he has discovered some gems and delivered them to north London for pittance, the right word to describe his business in the transfer world would be 'unpredictable'. Having to juggle the responsibilities of sustaining a title challenge with a financially-troubled club - plagued for years by the debts amassed from the creation of the Emirates Stadium in 2006 - while attempting to attract some of the continent's finest players is certainly no mean feat. While Wenger spent much of the late 90's and early 00's trusting his instinct and placing his unyielding faith in little-known youth players, he spent a period of five years following the move to the Emirates plucking 'strange' signings from the bargain basement. When a manager had such a belief in his own principles regarding youth, there was always going to be a few eyebrows raised along the way, particularly when £12.5 million was shelled out for a 16 year old in 2006 and a 22 year old Juventus flop was drafted in for £11 million during the summer of 1999. The bargain signings left some Arsenal supporters despairing, as they wished the Arsenal board would present their manager with the funds required to launch a serious title assault. But the transfers that really blew the roof off the Emirates Stadium were the blockbuster signings - the huge, multimillion raids on the continent's top clubs. Wenger doesn't often write big cheques - indeed, Andrei Arshavin's £16 million move was a club record fee until last year. Take a look at the ten players who nobody ever expected Arsenal to sign - there are certainly a few surprising ones in there.