10 Players Nobody Expected Arsenal To Sign
10. Theo Walcott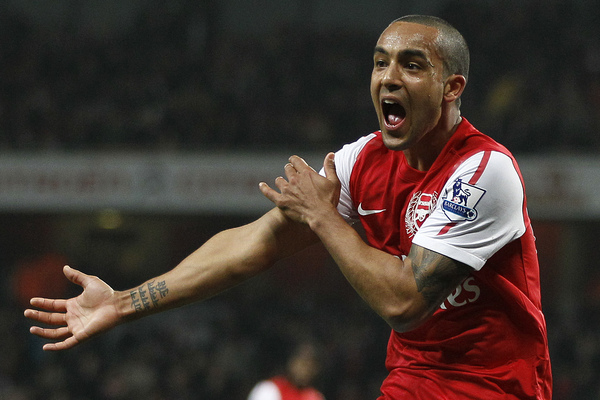 Was it really a surprise for Arsene Wenger to trust his instinct and dip into the transfer market for the latest young talent? Probably not, considering the Frenchman€™s penchant for youth, but the signing of the 16 year old Theo Walcott in January 2006 still raised a few eyebrows, considering the sizeable transfer fee the usually scrupulous Gunners were willing to part with. In agreeing a fee of £5 million, but worth a potential £12.5 million, Arsenal made the Southampton winger the most expensive 16 year old in the history of British football. Having made over 20 appearances for the Saints€™ first-team in the Championship, Walcott had caught the eye of the likes of Manchester United and Chelsea, so it was quite the coup for Wenger when he sealed the deal for the speedy winger.
''Theo Walcott is a very young player, but has already shown in his performances for Southampton that he is a talented player with huge potential. I also like the fact that he is a versatile player who is incredibly dedicated, shows great determination to succeed and is blessed with electric pace. We are delighted Theo has signed for the club and will make a fantastic addition to our squad.۪۪ - Arsene Wenger, January 2006.
Despite failing to feature for the Gunners during the remaining months of the season, the teenage sensation continued to create headlines, as England boss Sven-Goran Eriksson played a wildcard in selecting him over 22-goal striker Darren Bent for the 2006 World Cup in Germany.