10 Players Who Probably Regret Joining Leeds United
8. Seth Johnson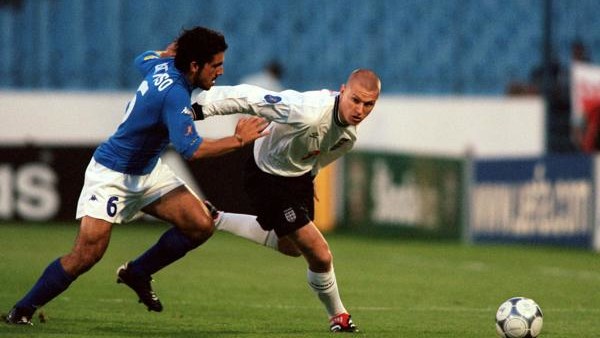 At the turn of the Millennium, Seth Johnson was regarded as one of English football's brightest talents and he almost marked his England debut against Italy in 2000 with a goal with his very first touch.
Two impressive years with Derby County led to a big-money transfer to Leeds United but it is at Elland Road where the injury problems started that would eventually lead to retirement at the age of 28.
All was well in his first campaign until he suffered an injury at Chelsea and he was unable to enjoy a prolonged spell in the team as Leeds dropped down to the Championship and while he remained at the club for their first year back at the second tier, making just six appearances led to the Yorkshire giants allowing him to depart on a free transfer.
To his credit, Johnson resurrected his career back at Derby and helped them to promotion to the Premier League but his four years at Leeds were uncomfortable when you consider the wage he was receiving on the sidelines when the club were facing financial catastrophe and unrewarding given he would never play again in the top flight after a serious injury to his knee.