10 Players Who Regret Leaving Newcastle United
Grass ain't always greener on the other side.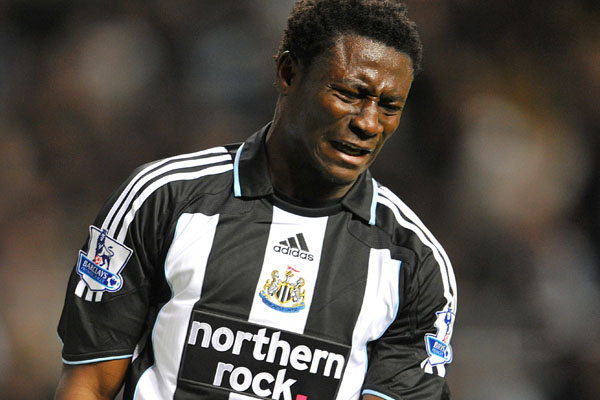 Newcastle United is a unique club in so many ways. Things are never calm, never simple and never boring. Win or lose, something happens. Good form brings expectation, excitement and a party atmosphere in the city that inhabits and obsesses over their beloved team, while four games without a win means doom, gloom and a whole lot of shouting.
St James' Park casts a shadow over the city in a way that sums up the relationship between club and fans in a perfectly metaphorical way. To play for Newcastle, you must be a certain type of person, understanding not only the values and size of the institution, but also the fact that football will be a constant part of your life on Tyneside.
Numerous players have come and gone over the years, and as these footballers found, the grass isn't always greener on the other side...