10 Things Arsenal Fans Need To Know About Mathieu Debuchy
Welcome to the Emirates.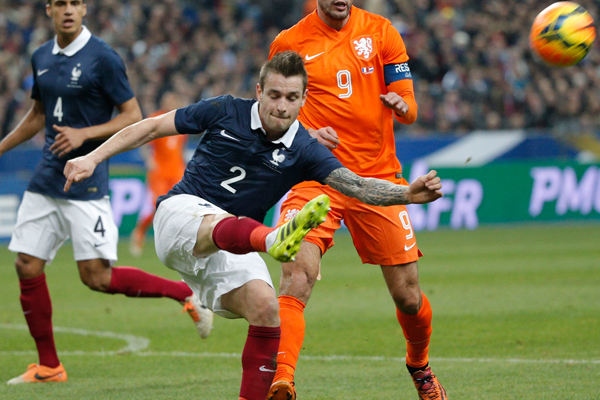 Alexis Sanchez may have been the superstar signing for Arsenal this year, but Newcastle United's French full-back Mathieu Debuchy would represent another huge step forward for the Gunners also. With the loss of Sagna, Arsenal have become a significantly weaker force than they were last season: he brought experience, maturity, defensive nous and a complete immersion in the Arsenal style of football. Make no mistake about it, he will be missed. That said, Debuchy would represent a very good plugging of the gap left behind. He is strong, great in the air and his stats from last season - which proved him the greatest in his position in Europe for 2013/14 (despite Newcastle's faltering second-half of the season form) - suggest that he is the man to take Arsenal strongly in to the new Premier League campaign. So with Debuchy poised with pen in hand ready to put the final touches to his deal that was only ever temporarily delayed by Newcastle's quest for a replacemenet, we're looking at 10 reasons why the Frenchman is the right man to replace the other Frenchman at Arsenal.