10 Things You Didn't Know About David Beckham
'Goldenballs' is a thoroughly nice man, you know...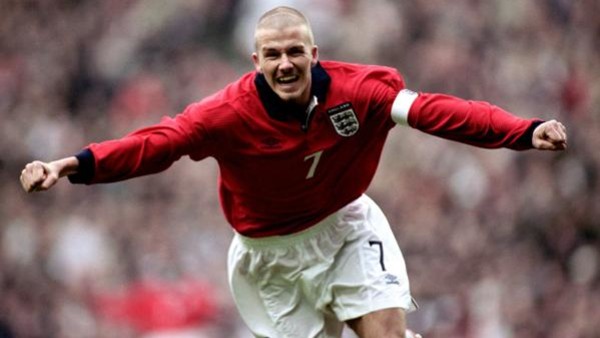 Even though he announced his retirement from football at the end of the 2012/13 season, David Beckham remains one of the most famous people in the world today. But then, it's not surprising given how much time and effort was spent in building the brand of Beckham away from the pitch. Having started his career, and gained the majority of his fame, at Manchester United in 1992, Beckham would go on to make the biggest impact of the infamous 'Class of '92' that also included the Neville brothers, Paul Scholes and Nicky Butt. And while he left United for Real Madrid, he remains a Manchester United legend, and his iconic status was such in the world game that when he moved to America, he genuinely helped raise the profile of the sport in the country. Eventually, the idol retired after a final stint with Paris St Germain, which incredibly saw him donate all of his wages to charity. A stunning gesture, but one very much fitting with the image of the man who cried when he left the pitch for the final time, having won 6 Premier League titles, 2 FA Cups, 4 Community Shields, 1 Intercontinental Cup, 1 Champions League, 1 La Liga title, 1 Supercopa de España, 2 MLS Cups, 1 MLS Supporters' Shields and 3 MLS Western Conferences. And though he is a walking legend, there are things that even the most ardent of Beckham fans won't know about their idol...
10. Despite The Fame And The Money, He Is A Very Nice Bloke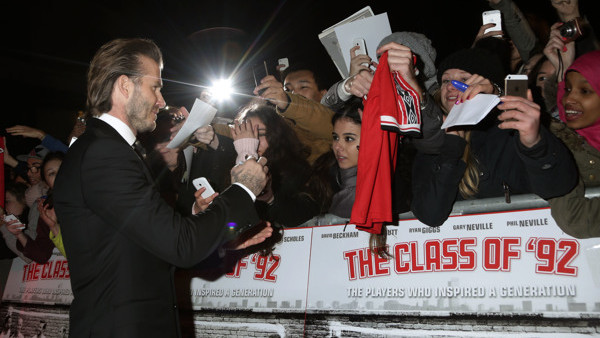 On January 17 2007, while he was still a Real Madrid player, Beckham called a dying cancer patient in Ontario Canada.
Rebecca Johnstone, 19, had been bed-ridden in hospital for some time and received a surprise phone call from Beckham. After the conversation, he sent her a signed Real Madrid shirt. Unfortunately, Rebecca died on 29 January 2007.