10 Things We Learned From The English Premier League Football Weekend (15-17 September 2017)
Marauding Man City, Lacklustre Liverpool, Terrific Toon.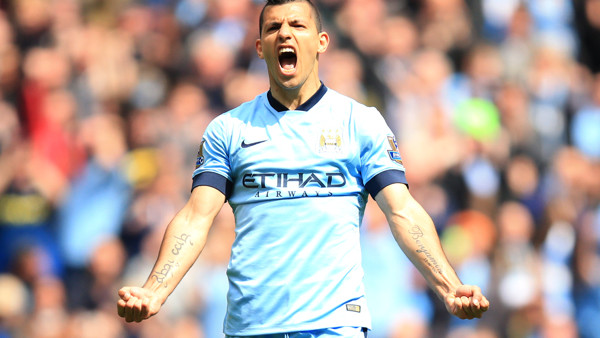 "The Premier League is the best league in the world" is a familiar refrain born from familiarity.
Something as meh as Everton vs. Southampton has an added element of intrigue because Ronald Koeman might get jeered upon returning to his old club. But for all domestic fans know, Osasuna's boss might have had it off with the Espanyol gaffer's missus. We know the subplots, is a less coarse way of putting it, and are probably biased as a result. You get the impression that league chiefs won't include too many highlights from this weekend the next time they come to renegotiate the insanely lucrative worldwide television rights fees; it was a weekend heavy on draws and light on the expansive quality we've come to expect, fairly or otherwise.
Many of the games were sh*t squared, to be more coarse about things.
At the very least, a largely competent and consistent weekend of officiating spared us from a continuation of last weekend's tedious high foot debate. Note to Chris Sutton: you can't rescind a correct decision within the laws of the game because another ref got it wrong elsewhere.
It might not be the world's best league - but Saturday proved it houses one of the world's best.
10. Bournemouth Are Off The Mark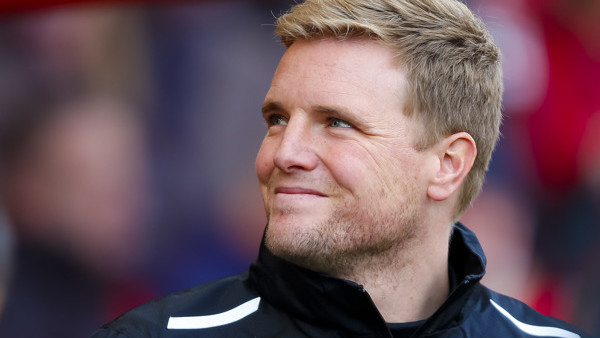 It felt inevitable. A side as philosophically assured as Eddie Howe's Bournemouth were never far away from their first win; they were desperately unlucky against Manchester City a few weeks back, and are well-versed in the art of grinding out Premier League victories.
Brighton showed class and grit in patches by restricting Bournemouth to long-range efforts in the first half. Anthony Knockaert was a pest, constantly putting the back line on the back foot, and this persistence paid dividends when, in the 55th minute, Solly March converted from Brighton's bright wing play. It was Brighton's other winger, Pascal Groß, who set up the chance with a neat spot of skill and inch-perfect delivery. Ultimately, it counted for nothing; the much -maligned Jordan Ibe did much to free himself of the weight of his inflated price tag by freeing Andrew Surman, who showed nerve and poise to slot in the equaliser. Jermain Defoe sealed all three points with his exquisite positional play and finishing.
On this evidence, both sides possess sufficient quality to beat the drop - but Brighton's capitulation, after such a spirited two thirds of dominance, must be a cause for concern. Do they have the mental fortitude to rebound?