10 Times Sunderland Defied All Footballing Logic
Favourites to be relegated every year... yet they always survive.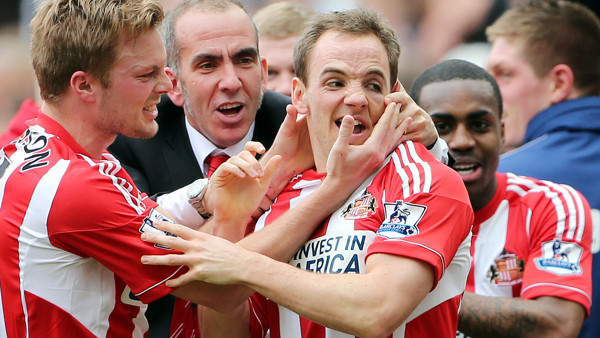 As seems to be the case every single year, Sunderland head into the final stretch of the season with both their Premier League fate in the balance.
Master clingers-on Sunderland have a reputation for starting Premier League seasons slowly and bailing themselves out late on. If they're to survive in 2016, this campaign will have been no different. Manager Sam Allardyce has a monumental task at hand but the Black Cats look like they have a fighting chance to survive once again.
In spite of their inability to come out the blocks flying, Sunderland have a weird, uncanny knack of springing a surprise on the world of football. There have been numerous times over the years where no one has given the Wearsiders a hoping hell, and they've gone and won the game.
Here's 10 times Sunderland defied all footballing logic, featuring the end of a 77-game unbeaten record, the worst penalty shootout in history and a young man named Ji Dong-won.
10. The 1973 FA Cup Final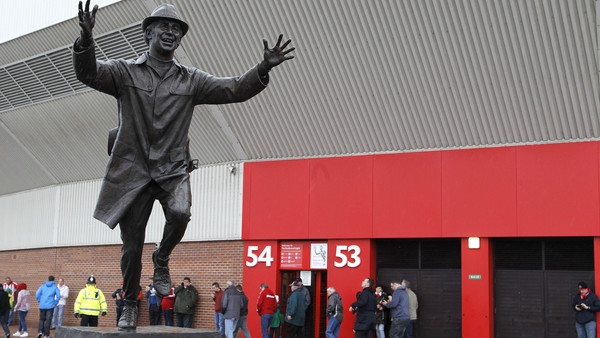 5/5/1973, Wembley Stadium. Second division Sunderland had defied all odds by reaching the FA Cup final, and in spite of earning a trip to Wembley, the game looked like a one-way stream. Their opponents that day were Leeds United - an outfit who were obliterating teams both domestically and in Europe.

With around half-an-hour on the clock, Sunderland found themselves 1-0 up thanks to Ian Porterfield, who was able to fire the ball into the goal following a well-worked corner. It didn't matter that Sunderland had taken the lead though, because a side of Leeds' great pedigree would surely outscore the Wearsiders in the hour of football that followed?

Wrong. Sunderland managed to see the game out, and the game became famous for not only being one of the biggest FA Cup upsets of all time, but also for possibly one of the greatest saves ever seen. Jim Montgomery managed to firstly get his hands to a shot from Trevor Cherry, before somehow recovering to force Peter Lorimer's rebound effort onto the crossbar from point-blank range.
The iconic image of Sunderland manager Bob Stokoe enthusiastically sprinting to celebrate has also been captured in the form of a statue outside of the Stadium Of Light.