10 Underwhelming Arsenal Signings Who Became Cult Heroes
Those who managed to thrive under no expectations.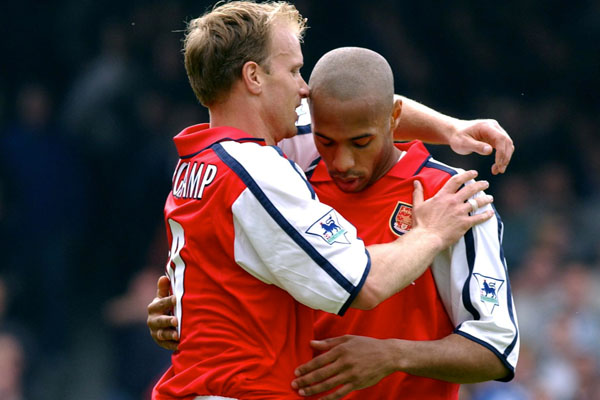 All Gooners want is a little electricity, a smidgeon of unpredictability and a dash of je ne sais quoi. They want to see their valiant warriors fight for the cause, treating the crest like a badge of honour, as they lack horns with their opponent in a do-or-die battle for 90 minutes. Sick of having their hearts ripped from their chest by the latest 'golden boy' hopping to the next money-laden city - lately, it always seems to be Manchester - it's fair to say that Arsenal supporters have been stung by certain fan favourites in recent history. However, there are some who have etched their names into Gunners folklore and barring any sort of career meltdown, there doesn't seem to be any danger of them being scribbled out. Uniquely, however, the list compiled is that of ten players who Gunners supporters actually didn't want in the first place. With Arsene Wenger no stranger to keeping his cards close to his chest before pulling out relative unknowns from the apparent footballing abyss, Arsenal supporters have been left reeling from his spontaneity in the past, and at times, left feeling rather empty as they have been forced to settle for a failed Juventus winger instead of a £15 million striker. Of course, that failed wide-man from Turin would go on to score 228 goals for the club and win the Premier League Golden Boot three years in a row. Maybe we should all start to have a little more faith in Wenger's transfer foresight. Welcome Master Welbeck... So, take a look at the ten transfer signings who underwhelmed Arsenal supporters upon their arrival but quickly cemented cult hero status at the club.