10 Weirdest New Signing Reveals In Football History
Sometimes the playing, dancing, and magic should be done on the pitch, not off it.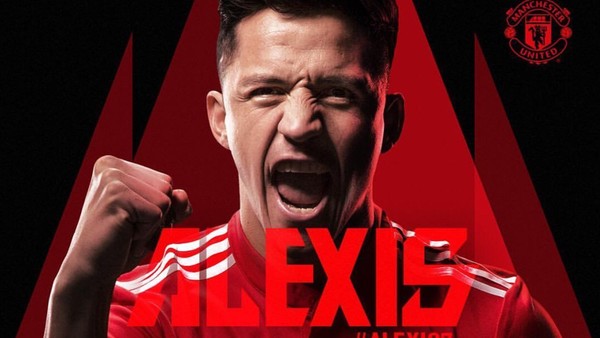 We live in an era where commercial appeal is an equal priority to success on the pitch for most football clubs. Commercial success means reliable access to funds, which in turn leads to stability and continued sporting development. In other words, the more money you make, the more likely you are to keep winning on the pitch.
Central to this, is "brand identity", or how your brand/football club is perceived. Will your club attract new fans? Will it attract big money sponsors and sell lots of merchandise? All very, very corporate and soulless.
The heartbeat behind creating a brand identity, is social media. Clubs have dedicated social media departments, tasked with all forms of communication with fans. These include everything from making funny videos to giving matchday updates. One of the more important jobs they do, is announce transfers and reveal new signings to fans.
The more hype they can drum up, the more interest it will create around the club. More interest means more shirts sold and mentions on social media. In layman's terms, more quick money for the club. In football though, things don't always go to plan on the pitch, and nor do they off the pitch.
In their desperate (and occasionally very out of touch) attempts to create a buzz, football clubs can get signing reveals pretty wrong. The results? Fantastic comedy for us, the fans.
Here are some of the more noteworthy examples of signing reveal own goals.
10. Santi Cazorla Summoned By Magic - Villareal
Santi Cazorla is a two time European champion, and had it not been for injuries, he would surely have been a World Champion too. He formed a part of one of the greatest ever national teams and shone brightly wherever he plied his trade. A star at Villarreal, Malaga and Arsenal, he embodied skill, technique and professionalism.
He returned to Villarreal in 2018 after successful spells at Malaga and Arsenal. Santi didn't need anything fancy. A bona fide legend returning to his former club is surely a happy enough occasion? Especially considering that the player came back from a career ending injury. Well, club higher ups had other ideas.
In something that resembled a scaled-up children's party, a local magician was commissioned, a big tube was filled with smoke and poor Santi was asked to emerge from it. Fans were somewhat confused. They applauded, as it was the right thing to do for Cazorla, yet the expressions on their faces would lead one to believe that they also felt sorry for their hero, having to endure such an ill-advised stunt.
Fortunately, after the awkward unveiling, the joy of Santi being back consumed the terraces of El Madrigal and fans celebrated the grand occasion accordingly. Cazorla would go on to enjoy a fruitful spell with The Yellow Submarines, making 70 appearances and scoring 15 goals.