10 Worst Ever Premier League Panic Buys
If only these clubs had heeded the 'keep calm' advice of the famous posters!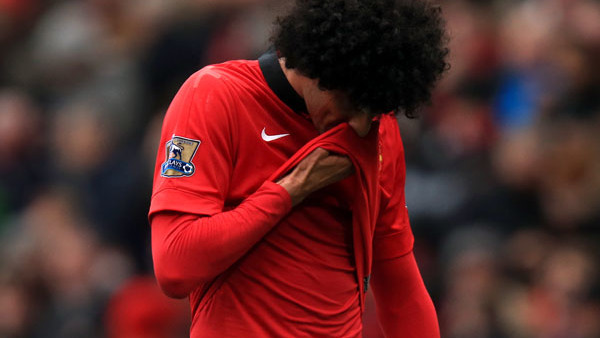 Being in charge of a football club brings a lot of responsibilities, none more so important than being tasked with signing the best players.
Manchester United and Sir Alex Ferguson were often savvy in their dealings. They bagged themselves one helluva bargain in securing Eric Cantona from Leeds in 1992. Kevin Keegan also secured a coup in his first spell managing Newcastle when he somehow convinced Robert Lee the Toon was closer to London than Middlesbrough. Real Madrid even managed to make spending £80 million on Cristiano Ronaldo look like a steal when they purchased the Portuguese superstar in 2009.
However, for every top signing, there're plenty of grave errors that will go down in history as awful pieces of business. Since the introduction of the transfer windows, many clubs have found themselves void of a calm persona as time runs out and find themselves wasting millions by panic buying. Who was left with egg on their face after completing a dud deal? Which managers would have been better biting the bullet and sticking with what they already had?
Sometimes it's a case of better the devil you know, and that's certainly the deal in this list of stinkers.
10. Andy Carroll - Liverpool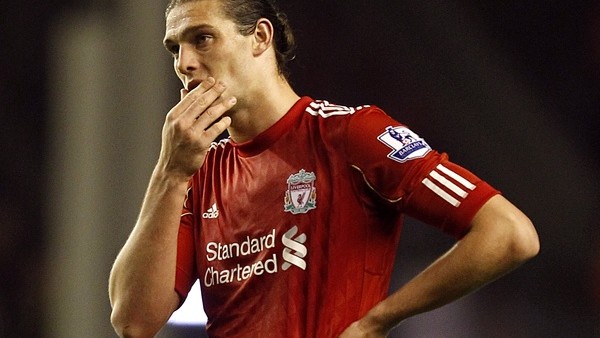 There was dismay on Tyneside as Newcastle fans watched Sky Sports News on Deadline Day in January 2011. They could only watch on as Liverpool had bid after bid rejected for the man who had fired the Toon back to the Premier League the season before.
However, little did they know it would turn out to be one of the best pieces of business Mike Ashley would conduct for the Magpies. Hours passed and as Liverpool kept knocking on the door with improved offers, Ashley finally got an offer too good to refuse - £35 million.
It was a deal which would see Carroll line up alongside Luis Suarez in a new-look front line at Anfield following Fernando Torres' departure to Chelsea for £50 million. With injuries and a lack of form threatening to derail his once promising career, Carroll could only watch as his Uruguayan strike partner received the plaudits.
Carroll eventually left Merseyside to join West Ham for less than half of the original outlay and will no doubt look back at his big-money move and think 'what if?'