10 Worst Harry Redknapp Signings
When 'Arry's bargain hunts went horribly wrong.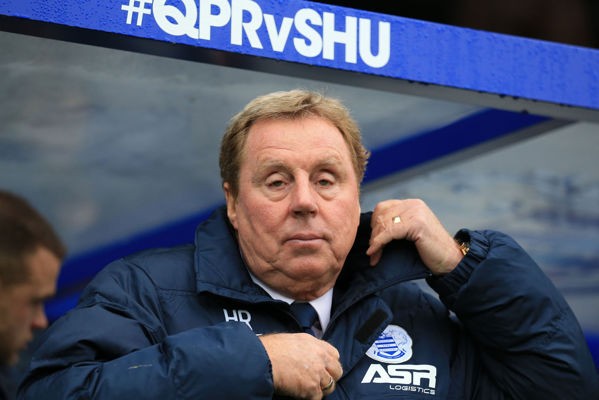 It was a surprisingly quiet transfer deadline day for self-styled cockney wheeler-dealer Harry Redknapp at Queens Park Rangers, despite rumours flying around about bold moves for the likes of Emmanuel Adebayor. Any speculation about Redknapp's lack of signings and his future at the club was silenced, however, the very next day thanks to his resignation. While "imminent knee surgery" was given as the reason for the failing manager parting company with the second from bottom club, it is hard not to perceive Redknapp's departure as a case of jumping before he was pushed. Especially when you look at an incredible 0 away points from a possible 33 (not to mention cup defeats from League 1 Sheffield United and League 2 Burton Albion). As for the club's lack of transfer activity on deadline day, rumour has it that newly appointed Director of Football Les Ferdinand was given control of the transfer kitty by chairman Tony Fernandes and was rightly wary of giving Redknapp the kind of spending money that he's been given in the past. With a series of ill-judged signings
costing the club a reputed £58 million
, it's no wonder QPR are deep in debt. In fact, it shouldn't come as a surprise that they are the third of Redknapp's last four clubs (following Southampton and Portsmouth) to develop massive debts in the wake of his managerial reign. Whether anyone should expect any level of financial acumen from a man who has been repeatedly investigated by the police for bribery and tax evasion (and who excused his opening of an offshore account in his dog's name with "I don't like thinking of her as a dog") is debatable, but perhaps his transfer record should be allowed to speak for itself. Just looking back at these ten signings should be enough to show why 'Arry wasn't allowed to meddle in the market this January.