10 Worst January Premier League Signings Of The Last Decade
It really is a case of the January blues sometimes...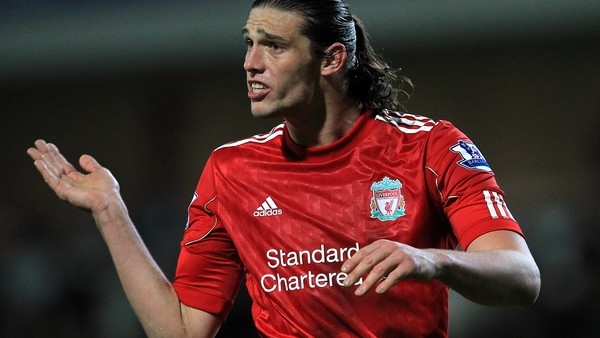 The January transfer window has become as synonymous with Premier League football as anything else over the last decade or so. Every year, we hear managers talk of getting to January. Some hope to add to their squads, while others seek to simply keep hold of their best players.
Certain managers love it. Others hate it. There is, however, no denying the fact that it adds an element of excitement to the season for supporters.
Seeing who your club might bring in contributes another element to what is already the best league in the world. Getting the right player through the door in January can sometimes be the difference between winning a trophy or staving off relegation.
But, not every team always gets it right. For every Luis Suarez or Edin Dzeko there is a player who proves an utter disaster. We've seen it so many times over the years. Most clubs have fallen foul of bringing in the wrong player and often, they do so for big sums of money.
So, with January just around the corner and Premier League clubs preparing to play transfer roulette once again, which January signings do fans of top-flight clubs look back on with a grimace?
10. Andrej Kramaric - Leicester City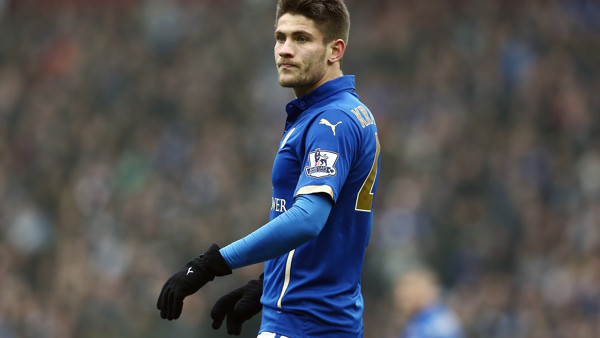 It's a crying shame really for Kramaric in that the season he did spend with Leicester City, they won the Premier League title. The shame being that Kramaric only played twice that entire year, rendering him ineligible for a Premier League winners' medal.
However, it's not surprising that he didn't play too many games. After signing for a near £10m fee in 2015, the Croatian striker was never up to life in the English game right from the get-go.
Jamie Vardy was in the form of his life and this only highlighted Kramaric's inadequacies further. He scored just the one goal and was farmed out on loan to Hoffenheim just five months into his life as a Foxes player.
Kramaric did manage to hit the net a bit more regularly over in Germany. After making his move to Hoffenheim a permanent one, he's gone on to become a regular goalscorer, well and truly banishing his dreadful spell at the King Power.