15 Best Premier League Players Available On Free Transfers
All this top flight experience for nothing...?!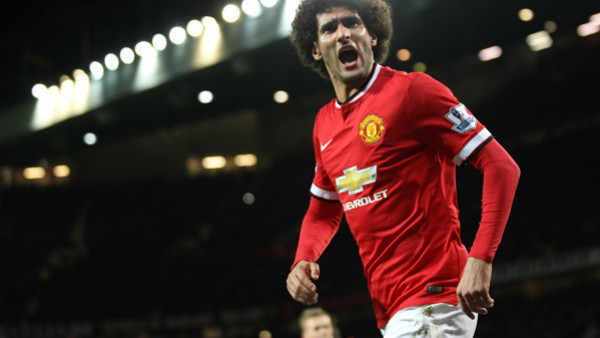 This close season will see the end of some seriously recognisable names as Premier League players as the likes of Michael Carrick and Per Mertesacker hang up their boots for the last time. It's also being taken as an opportunity by some clubs to get rid of some of their less desirable squad members - some of whom haven't troubled the first team in their entire tenures. It's unlikely the likes of Curtis Good and Eduardo will be particularly missed.
But as with every summer, there are some players coming to the end of their contracts who could still do a job in the Premier League. And while new bumper TV deals have made astronomical fees more and more likely with every passing deal, you can't argue against the allure of a bargain (even if they'll likely cost more in wages).
There's no reason some of the mid-level Premier League teams can't hit the free transfer market and bring in some assured Premier League quality and experience. And there are even a couple of Champions League players up for the taking as well...
15. Joel Robles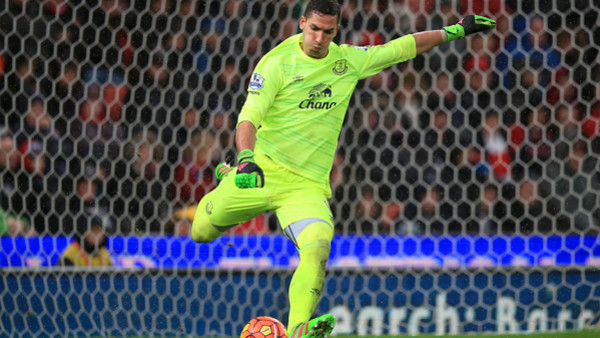 Club: Everton
Age: 27
He might have bee at Everton since 2013, but Spanish stopper Joel has seen his first-team opportunities limited since the Toffees signed Jordan Pickford from Sunderland last summer.
His only starts last year came in European competitions and at 27, it's time for him to move on. Anyone signing him would get Premier League experience, though there have been questions over his confidence in the wake of Ronald Koeman losing faith in him and Sam Allardyce largely ignoring him.