15 Fantasy Football Bargains For Under 5 Million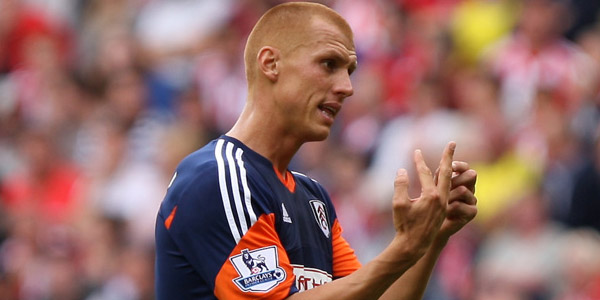 Fantasy football is such a popular game and has friends and colleagues competing all over the country for the right to boast about their football knowledge. How has your team started this season? Have you been let down by squad rotation, injuries or players simply not picking up many points? There's plenty of expensive players I could recommend signing but the difference at the end of the season can often come down to who made that bargain signing or two who picked up several points. I don't claim to be a God of fantasy football but I have made it into the top 50,000 for each of the last three seasons which seems like some accomplishment for someone who often leaves points on the bench and selects the worst possible captain! I've scouted all of the teams and found some bargain basement signings that you may want to consider signing for your team to boost your total points score each week. It goes without saying that it's worth checking the upcoming fixtures for each of these players and to make your own judgement on how well they or their team will do this weekend and over the coming weeks. Best of luck!
Barrie's View
Barrie's View is a football stat man focusing mainly on the English Premier League. Barrie also contributes to other large football blogs, including Back Page Football and Football Talk, and has been cited by the USA Today.
See more from Barrie's