15 Players You Didn't Know Celtic Almost Signed
The nearly men in the Bhoys' illustrious history...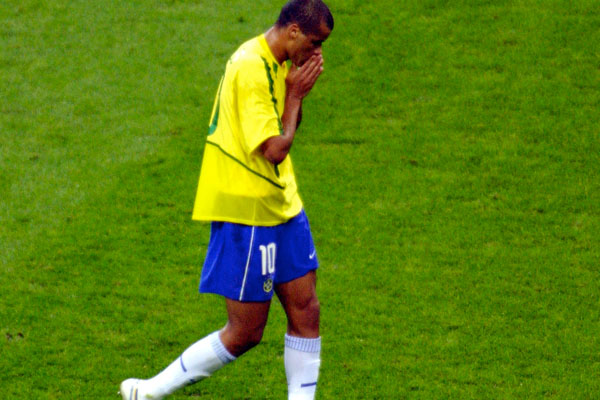 Neal Simpson/EMPICS SportAs we all know, Celtic is a club with an extremely rich and engaging history. The European cup win in 1967, with the whole starting-eleven being born within 30 miles of Celtic Park - a feat that will never be achieved again - was fundamental for their big-club status through to this day. Ever since this wonderful achievement, the club has maintained its status as one of the most passionately and abundantly supported clubs in the world, and this has proven to be attractive to big name players. Despite the fact that the Scottish game has been, for the last couple of decades, an extremely pale shadow of what it once was, Celtic have been regularly linked with huge players, mostly thanks to their perennial status as a Champions League club. And because of those links, there is a long list of big and surprising names that had their deal to join the Glasgow giants fall through at the last minute, and it is those unfortunate missed opportunities we're looking at here. Some die hard Celtic fans will know about all of these near misses, but for most of you, some players on this list will probably come as a great surprise.