20 Greatest Brazilian Players Of All Time
The Golden Squad's most important ever sons.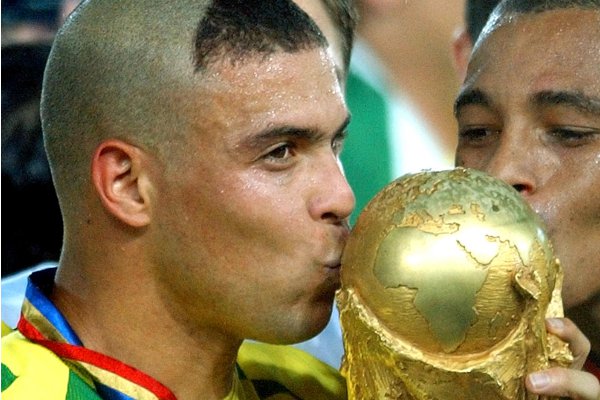 DUSAN VRANIC/AP/Press Association ImagesWith a World Cup record that is the envy of literally every country on the planet, the only country to compete at every World Cup finals and virtually always amongst the tournament favourites, Brazil are indisputably the greatest international football team of them all. Even their unmatched 5 World Cup wins could easily have been more with the Brazilians the best team in both 1950 and 1998 right up until the final. The former gave the country their greatest footballing disappointment as they failed to win in front of a home crowd of over 200,000 in Rio's legendary Maracana stadium. Now the World Cup has returned to Brazil and the hosts have started like they mean to banish the ghosts of 1950 for good. But how do Neymar, Oscar and company shape up against the samba stars of yesteryear? Let's take a look at the greatest Brazilian football talents of 84 years of World Cup competition.
20. Gilmar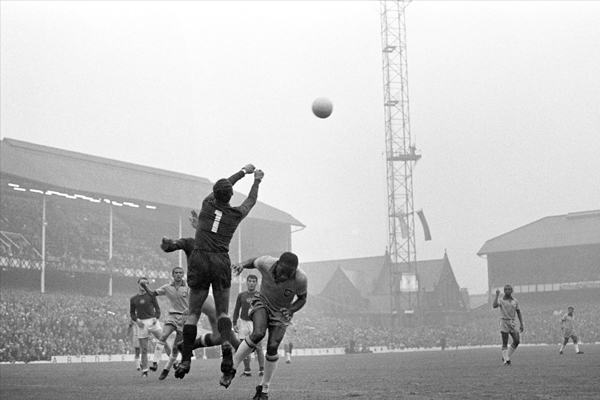 PA Photos/PA Archive/Press Association ImagesBeating USA '94 hero Taffarel to the spot of Brazil's greatest hero between the sticks is "Pele's goalkeeper" Gilmar, who played alongside the legendary forward and a bunch of other Brazil greats in the 1960s Santos team widely regarded as the greatest club team in Brazilian history. With Gilmar as their last line of defence, Santos won five Brazilian Championships in a row between 1961 and 65, and both the Libertadores Cup and Intercontinental Cup in 1962 and 63. With Gilmar in goal, the national team went through a thirteen match unbeaten streak at the World Cup, through both their wins in 1958 and 62 and the opening game in 1966. No other player has kept goal for successive World Cup wins. In Sweden in 1958, Gilmar did not concede at all until the semi-final against the host nation, while his famous save against Spain's Marti Verges ensured progress from the group in 1962. Known for his unruffled calm and confidence, Gilmar was one of the game's gentlemen who never received a yellow card.