5 Players Bayern Must Sign To Win The Champions League
The five times European Champions may need some new players..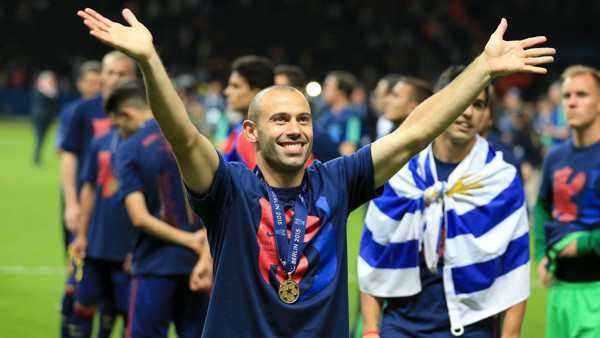 Bayern have already announced their agreement with Serie A side, Juventus, for Chile international, Arturo Vidal. The midfielder should join the Bavarians at some point this week, after a fee of around £26 million was agreed between the two clubs. The question being asked though, is whether Vidal is actually the player they need? He certainly provides competition in their midfield, but their defence has caused more problems than its solved in the last year.
Most tellingly, Bayern were knocked out of the Champions League last season by Barcelona, after conceding five goals over their two-legged semi-final. Throughout that competition, the defence of the German giants was the weakest part of the team, and as they conceded nine goals in the knock-out stages alone, it's no wonder they didn't reach the final. Barcelona only conceded 11 goals in the whole tournament, so that shows how strong the Champions League, La Liga and Copa del Rey winners defence was.
To win back European football's biggest prize, Bayern will have to bring in some seriously gifted talent this summer. Although, Vidal is a start, it's the defence that needs the most work if Bayern want to win the Champions League...
5. Ricardo Rodriguez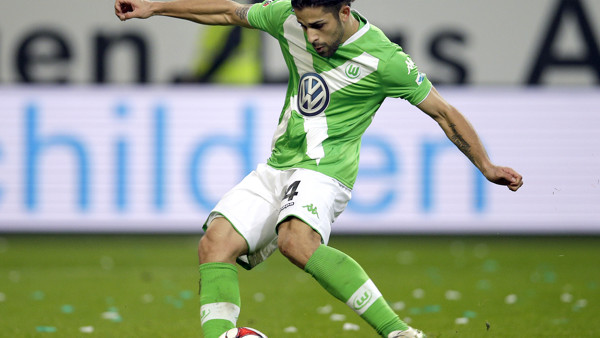 Bayern Munich have two left-backs in their Bundesliga title winning side, David Alaba and Juan Bernat. Austrian international, Alaba, found it difficult to force his way into the side last season, making more appearances in defensive midfield than at full-back. It may be time for Bayern to move Alaba into midfield permanently, making way for a new player to provide competition for Bernat.
Wolfsburg left-back, Ricardo Rodriguez could do just that. The Switzerland international helped Wolfsburg to a 2nd place finish in the Bundesliga last year, ten points behind Bayern Munich, and contributed heavily to their successful season.
Stats Comparison: 2014 - 2015 Season
                                             RODRIGUEZ                ALABA                 BERNAT
GAMES PLAYED                         26                             19                         31
TACKLES WON                           32                             16                        47*
INTERCEPTIONS                        60*                           32                         46
BLOCKS                                       6*                              1                           4
CLEARANCES                             79*                            20                         42
FORWARD PASSES                   921*                         907                       791
PASS COMPLETION                  81%                         91%*                    90%
ASSISTS                                        4*                             1                           0
Source: squawka