5 Players Man City MUST Sign This Summer
4. Timo Werner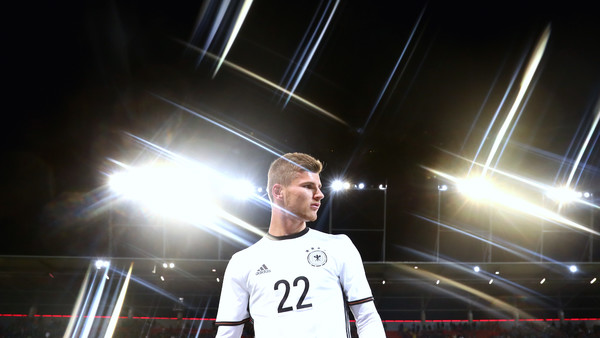 Manchester City were lethal going forward last season, scoring at a rate of more than 2.8 per match. However, with Sergio Aguero's contract set to expire in 2020 and his return to Independiente almost guaranteed, City need to look to the future for their strikers.
In Aguero's absence, Gabriel Jesus proved he is more than ready to fill his boots, but a key element of City's game last season was overwhelming teams through calling on their world class bench to come on and change a game.
Werner, who will be leading the line for Germany at the World Cup, has scored 34 goals in 63 league games over the past couple of seasons for RB Leipzig and could be the young talent City need to bolster their attacking line-up.
The 22-year-old told FourFour Two in April, "Playing in the Premier League is a dream for me." Granted he was talking about playing for United but he also said he needed to leave the German outfit to fulfil his potential and who better to help him reach that than Pep Guardiola?