5 Problems That Are Blighting Arsenal's Season
Is 4th place once again the best Wenger can hope for?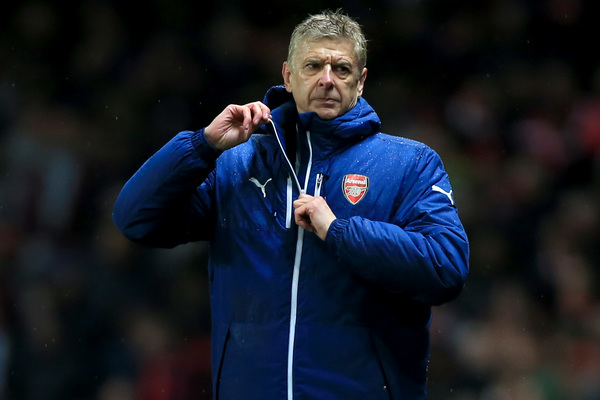 After witnessing their side's mediocre start to the season, Arsenal fans have probably never been more relieved to find the campaign halted by an international break. Defeat at Swansea in their most recent outing offered a stark reminder of the team's failings so far this season; players were profligate in front of goal and they saw their slender lead dissipate to nothing, yet again, due to shoddy defending. It seems a tremendous shame to be criticising such an inconsistently exciting club side for their wastefulness and naivety again, but their results this season continue to leave fans frustrated and calling for major change. Browsing through social networks during any Arsenal game this season demonstrates how each and every Gooner seems to have their own opinion on the individual players that are mostly to blame, but the problem really is bigger than just a few individual performances. Arsenal's problems this season are due to blights that have been striking all too regularly in recent years and with this latest season now well underway, the fans of the club are eying the Premier League's fourth spot as their likeliest prize yet again. For now, here are the identified five problems that have contributed most readily to their downfall this season, in the hopes that they may one day be addressed and rectified...