5 Reasons Cristiano Ronaldo Should Not Retire From Portugal After World Cup 2018
4. He Deserves Better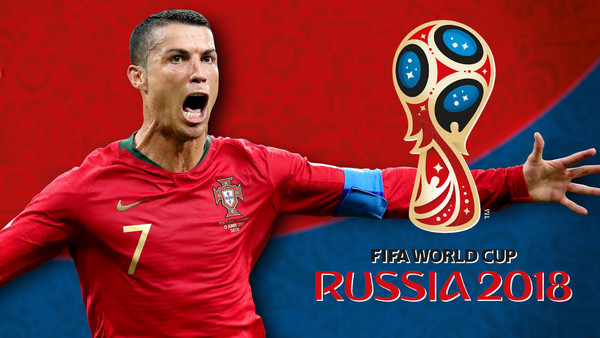 Ronaldo is a current European Champion. That's an amazing achievement, and he might struggle to ever better it, but his impressive international career deserves to end on a high note. To retire after a pretty miserable World Cup exit in the round of 16 simply wouldn't do justice to Ronaldo's recent achievements.
He's won the last two Ballon d'Or awards and the last three Champions League trophies, earning the top scorer award in that competition every single year since 2012. He's Portugal's all-time top goalscorer and most capped player of all time, appearing 154 times for the national side and scoring 85 goals in total, and he can continue to extend those records for at least another few years.
There are still plenty of personal targets he could set for himself, like scoring 100 goals for Portugal or helping them defend their European Championship title in 2020. Being a part of a strong title defence in two years' time would be a much more fitting end for Ronaldo's international career.