6 Players You Didn't Know Juventus Almost Signed
The Italian giants have missed out on some big ones here..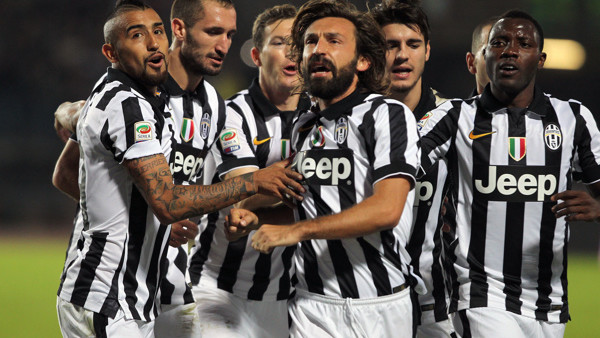 After last years double winning, Champions League runners-up season, Juventus are looking to rebuild their side. With Andrea Pirlo leaving for the MLS, Carlos Tevez returning to Boca Juniors and Arturo Vidal on the verge of a move to Bayern Munich, some new faces will need to arrive for Massimiliano Allegri's team. Having already been linked with the likes of Chelsea's Oscar and Bayern's World Cup winning Mario Gotze in this transfer window, a summer of huge spending could be on the cards.
But enough about this transfer window, we want to take a look at previous windows and the players that have been linked with a move to the Serie A side.
The most successful club in Italian football have won 58 trophies over their 117 year history, whilst also having some of the biggest names in football wear that Notts County inspired kit. The Old Lady have had players like Zindane, Davids and Nedved pull on those black and white stripes but who have they not been able to convince? Some of the biggest names in football, past and present have turned down the Italian giants, whatculturesport takes a look at some of the players the Turin giants failed to 'get over the line'..
6. Xabi Alonso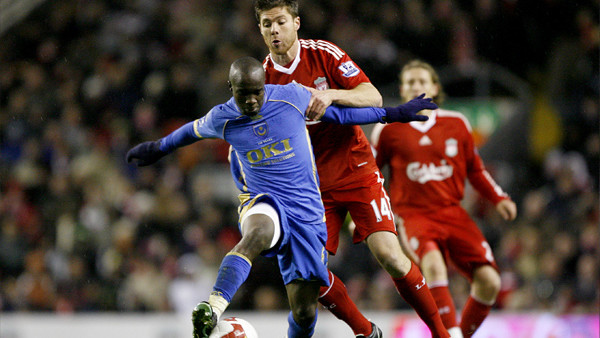 In 2008, after four years at Liverpool, the Spaniard was linked with a move to the Old Lady. Rafael Benitez and Liverpool were apparently keen to move the former Real Sociedad midfielder on, with a replacement already in mind; Aston Villa captain, Gareth Barry. 
The move eventually fell through after Juventus moved for Sevilla's Christian Poulsen instead, with then manager Claudio Ranieri revealing that he thought Alonso would be simply 'too slow' for the Turin midfield. Alonso thanked the Serie A club for their honesty and quickly moved on, continuing to play a key part in the Reds' midfield.
Xabi spent another year at the Merseyside club before sealing a transfer to Real Madrid, for a reported £30 million, where he earned a new nickname, La Barba Roja (The Red Beard).