6 Players You Didn't Know Almost Signed For Leeds
Leeds United might have had a very different future if they'd signed these players...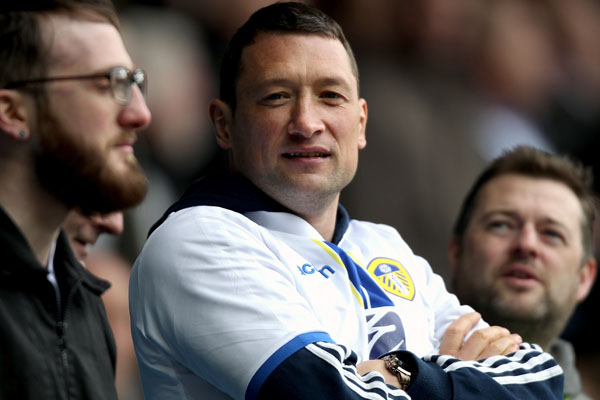 It is a frustrating occupation being a Leeds United fan. After dominating English football through the late 1960s and early 70s, winning three First Division titles, things soon turned sour for the Yorkshire club. Stricken with well-documented off-field financial woes, the club has been in a steady state of decline in the past decade. Leeds' demise, which has included a spell in administration - came about due to spending inordinate amounts on wages and transfer fees, with the likes of Rio Ferdinand, Robbie Keane and Robbie Fowler€™s arrivals meaning The Whites were living beyond their means. But extravagant transfer dealings haven€™t always been the only source of despair for the club€™s faithful. It€™s the signings that didn€™t happen that may perhaps leave supporters filled with angst, with United being linked with a series of world class names down the years only to see them slip through their fingers and instead join another rival. A future Chelsea legend, a prolific Dutch goalscorer and a World Cup winner have all come perilously close to moving to Elland Road over the last few years, only to end up elsewhere leaving fans wondering what might have been. Here, we take a look at 6 Players That Nearly Signed For Leeds.