6 World Cup Qualifiers (Europe) To Watch This Weekend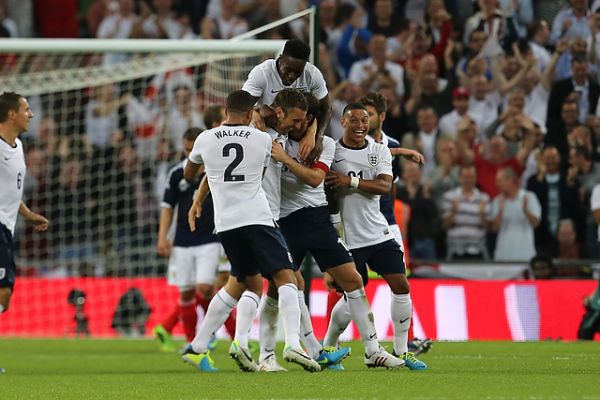 With domestic action being put on halt around most of Europe this weekend sees the return of 2014 World Cup qualifiers. Games take place on Friday 6 September and Tuesday 10 September with some of the big nations looking to book their ticket to Brazil and others looking to put themselves in contention. Qualifying groups for these tournaments always consist of big teams versus little teams at some stage, but with the occasional clash of giants and some up-and-coming nations looking to cause a surprise gives us some entertainment. The Netherlands and Germany are looking to confirm their place in the 2014 World Cup this week whilst Group I, the only group with 5 teams is the tightest with just 1 point separating Spain and France at the top. This is the penultimate week of games in the group stage, with the final action taking place in October prior to the playoffs. The 9 group winners will gain automatic qualification to next summer's World Cup whilst the 8 best runners-up from the nine groups will go head-to-head in a playoff round in November to determine the final 4 spots from Europe. England will host Moldova in a game that Roy Hodgson's side will win and most of us won't find greatly entertaining at all. If you have no or little interest in the English national team, have no interest in watching a one-sided match or simply want to look out for a match with more entertainment or more on the line, here are 6 games you may want to look out for on Friday night:
Barrie's View
Barrie's View is a football stat man focusing mainly on the English Premier League. Barrie also contributes to other large football blogs, including Back Page Football and Football Talk, and has been cited by the USA Today.
See more from Barrie's