7 Englishmen Who Probably Regretted Moving Abroad
To paraphrase Ian Rush, playing abroad is a lot like playing in a different country for some players.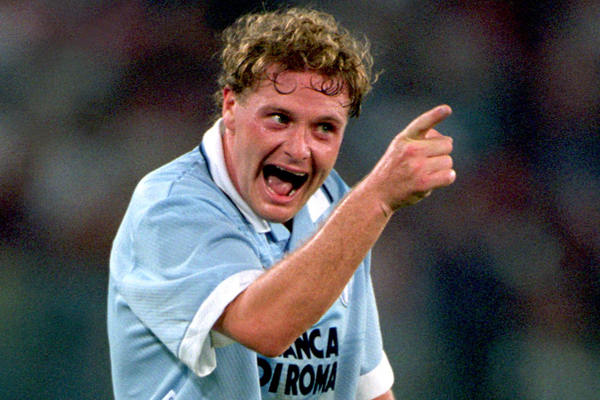 With the media heralding Ashley Cole for not taking the €˜safe option€™ in taking the cash on offer from the MLS, and instead taking up an opportunity to seek pastures new in Rome, it does beg the question €" why are English players so reluctant to test the waters south of the border? With the Premier League having been privy to an influx of foreign players in recent years, chances for young English players to stake their claims for the national squad is on the wane. Like most job opportunities, if the likes of Scott Sinclair and Jack Rodwell are to seriously harbour realistic Euro 2016 ambitions, perhaps an overseas transfer is a necessary prerequisite at this moment in their career. However, for years, there has been a reluctancy for English players to move abroad. With Tom Ince having recently turned down Italian giants Inter Milan for the lure of the KC Stadium, onlookers have been left pulling their hair out at the lack of courage shown in the modern English footballer in terms of moving abroad. The national team has been labelled as €˜predictable€™ and €˜stale€™, due to every single squad member reluctant to experience another culture, and style of football. However, judging by the fate of some players who eventually dared to take that first step, perhaps it€™s no wonder that the prospect of European football proves to be so daunting for the youth of today. The likes of David Beckham and Steve McManaman fashioned decent careers plying their trade for the biggest club on the planet, but for the modern day footballer, there are enough failed examples to prove that going abroad isn€™t always a wise choice.
Michael Ramsay
Recent Journalism & New Media graduate. Insatiable thirst for all things football, and hopes to break into the field of sports journalism in the near future. Have made a significantly insignificant playing career out of receiving several slaps around the head for not passing the ball.
See more from Michael