7 Major Transfers That Could Happen After The World Cup
Some big moves could be going down in the next few weeks.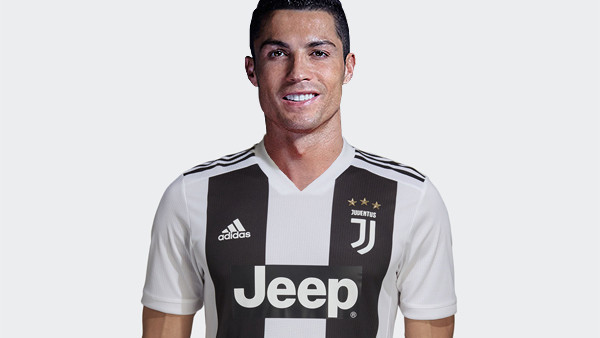 The World Cup might be about to end, but football fans won't have to wait too long for the games to start right back up again. Europe's major leagues are all set to kick off in early August, and the transfer window will keep enthusiasts occupied until the first clashes get underway.
A few big transfers have already happened, but the transfer market is really set to ramp up when the World Cup finishes and players head off for pre-season training with their clubs. A lot of money is about to be spent, with some of the best and brightest talents of the footballing world set to change surroundings and shake up the playing field for the 2018-19 season and beyond.
All sorts of rumours have been making the rounds in recent weeks, some of which are much more likely to be true than others. We'll have to wait for full confirmation when the transfers actually go through, but here are some huge deals that have a reasonable chance of happening over the course of the next month, and they could have a huge impact on how the next season plays out.
7. Willian To United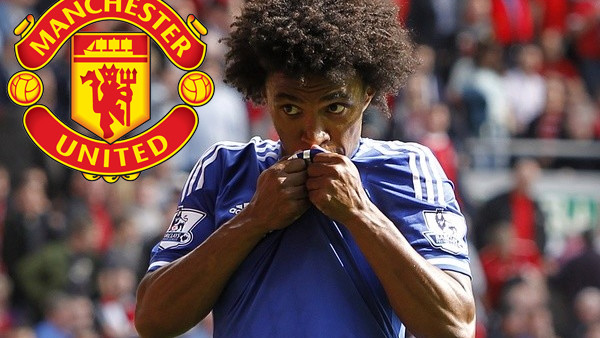 José Mourinho seems to enjoy linking up with his old players at new clubs, and if rumours are to be believed, one of the key targets to bolster his Manchester United squad seems to be Brazil and Chelsea winger Willian.
Willian has been a fine player for Chelsea since making a move to the London club back in 2013. He's scored 25 league goals in 166 appearances and has proven himself an excellent chance creator and set piece specialist, but fell a little out of favour last season and was an injury time substitution when Chelsea won the FA Cup.
The Brazilian, who is valued at around £50-60 million, will be 30 years old when the next season gets underway and is approaching the final years of his career, but a move to United could represent a last big challenge for Willian and he's exactly the sort of hard-working player that Mourinho likes to build his teams around.