7 Premier League Teams That Never Reached Their Full Potential
Slips, mind games and millions of pounds. These are the nearly-men of the Premier League.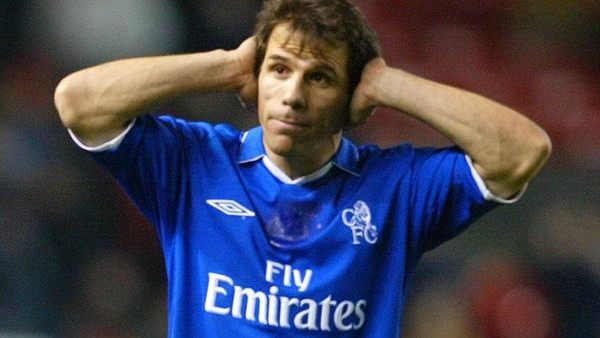 With the new season getting underway, fan optimism is still at its highest. While expectations might range from "winning the league" to "staying up", there are always teams who over- and underachieve. In the history of the Premier League, there have been notable cases of world beating lineups that never truly hit the heights they could have. Some teams had all the talent and none of the consistency, while others simply couldn't overcome bad luck.
All of the teams featured here achieved a degree of success. Some were very successful, especially when considering their trophy hauls. However, these teams all failed to live up to fans' expectations. There are those who succeeded domestically and failed on a European stage, others who came up short in the league, but struck gold in Europe, and teams who simply didn't win anything, despite the promise.
The reasons also vary as to why the teams never managed to live up to their potential. On one hand, you have a case of a provincial team who over-achieved by winning the Premier League. Then, you have teams backed by billionaires who poured every resource into winning continental trophies, but fell short of their ultimate goal. Whatever the circumstances may or might have been, these teams left fans with rose tinted memories of what could have been.
7. Manchester City, Pep Guardiola Era (2016-)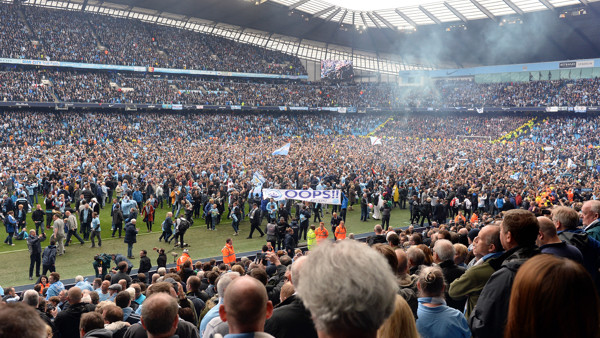 €781,408,181. That is the figure spent by Pep Guardiola to overhaul his Manchester City Squad since he took charge of the club in July of 2016. The move was set to revolutionize English football and reestablish the Premier League as the top league in the world. The hype was real.
Manchester City won back to back Premier League titles in 2017/18 and 2018/19, the FA Cup in 2018/19 and three League Cups. It all sounds like money well spent and a great success story for the Sky Blues. However, despite the near domination of English football, City failed miserably on the biggest stage of all.
Under Guardiola, City earned a reputation as chokers in Europe, failing to progress past the Champions League Quarter Final stages for the last three years. The teams who eliminated them? Liverpool, Tottenham and Lyon. Prior to that, they fell to Monaco in the Round Of 16. The biggest question one can ask is why could they not convert their dominance over the Premier League into UCL glory?
Simply put, City can be seen as victims of their own success. While they set new standards domestically and have raised the bar for all English teams, the same was expected of them in Europe. Unfortunately, they fell short against teams who simply wanted it more. Teams who had nothing to lose and could afford to gamble on the potential rewards.
While City's achievements could be debated ad nauseam, the one thing we can say with certainty is how the English football mentality has changed. Gone are the days of "League first" thinking. Success in Europe has become paramount. Being the best in England is no longer good enough.