8 Chelsea Flops Who Made It Big Elsewhere
The Blues sold these stars after a poor spell, only to see them shine elsewhere.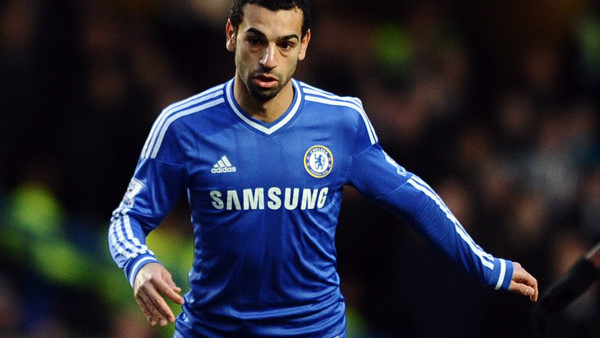 Despite all the success in the recent times, Chelsea's record in the transfer market has been abject overall. A raft of inconsiderate and even downright bizarre signings have not only burned a hole in their pockets, but also forced several up and coming stars to be shunted out on the wings.
Some were made to wait for an opportunity, while some were totally ignored by managers, especially Jose Mourinho who earned a notorious reputation for never encouraging or developing young guns, at Chelsea.
Such woeful mismanagement eventually led to several promising stars move on in search of greener pastures and found success elsewhere. Here, we whittle the list of players down to the eight best who couldn't cut it with Chelsea, but pulled up trees and succeeded somewhere else.
8. Felipe Luis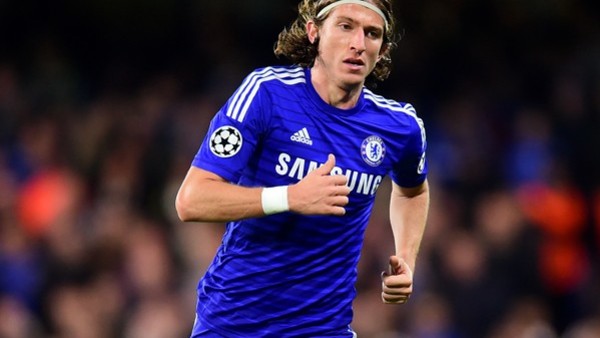 Felipe Luis came with a massive reputation from his time at Atletico Madrid. He was at the heart of the solid defence which laid the foundation of the side's improbable league success in 2014, and was also subsequently voted as the best defender in La Liga alongside Miranda and Sergio Ramos.
Chelsea soon came calling and acquired his services for a fee that appeared to be a steal at the time, but the Brazilian couldn't displace Cesar Azpilicueta.
With only 15 appearances in the Premier League, the full-back failed to nail down a starting spot. He couldn't find his way into Jose Mourinho's plans and remained an understudy to the aforesaid Spaniard. His only meaningful involvement throughout the campaign was a brilliantly executed free-kick against Derby County in the League Cup.
This lack of first-team opportunities prompted him to duly return to the Spanish capital in 2015, after just a year at the Stamford Bridge, costing about five million less than what the Blues bought him for. However, Luis instantly regained his position in Atletico's set-up and went on to prove himself as a fine left-back once again.