8 Chelsea Flops Who Made It Big Elsewhere
7. Ryan Bertrand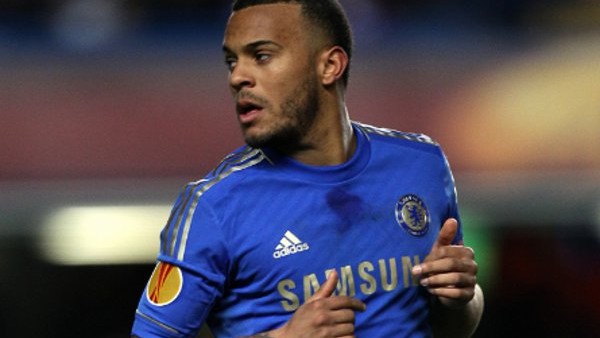 Shockingly enough, Ryan Bertrand was a part of the starting XI that stunned Bayern Munich to lift the Champions League trophy in 2012. That was also his European debut, though he didn't last until the end as he was substituted with a knock in the second-half.
In the following season, he started only 14 games in the Premier League and once Jose Mourinho took charge in 2013, was sent off to Aston Villa on loan after being deemed surplus to his requirements.
A Chelsea academy product, Bertrand was supposed to be a long-term replacement to Ashley Cole, but even when the latter's time at Stamford Bridge was up and there was no natural replacement in the squad, he wasn't entertained. Another case of Chelsea's (and Mourinho's) horrific mismanagement of budding stars.
After impressing with the Villa in his year-long loan spell, Bertrand went to Southampton where he rose to become a star. He was a revelation at that left-back position and also key to the Saints' achieving impressive finishes in the final standings.
Meanwhile, the Blues had to kiss a few frogs and also spend a vast amount before finding the panacea to their left-back woes in Marcos Alonso.