8 Potential Transfers That Will Shape Premier League Title Race
These would be HUGE last-minute deals...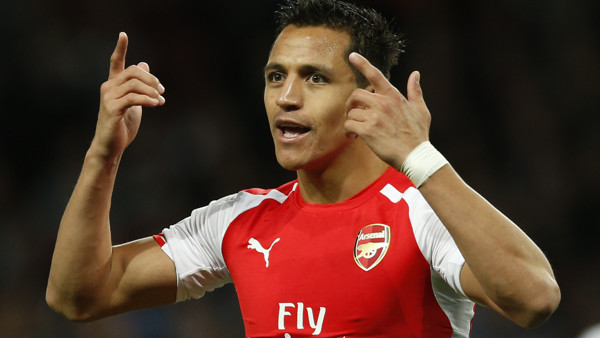 The transfer window closes at 11pm on Thursday and Premier League clubs are frantically plotting last-minute deals to strengthen their squads for the season ahead.
There has already been some massive moves made by English teams this summer. Manchester United bought Romelu Lukaku for £75m, Chelsea spent £87m on Alvaro Morata, and Ben Godfrey has moved on loan from Norwich City to Shrewsbury Town.
And there is still the guaranteed drama of deadline day to come. Robinho to Manchester City, Dimitar Berbatov to Old Trafford, the Fernando Torres and Andy Carroll madness; it rarely disappoints. With the transfer market on steroids and the futures of several top-class talents still undecided, there is a good chance that this year will be crazier then ever before.
Most clubs up and down the country will be busy, but the majority of eyes will be on the big spenders as they splash the cash and, in some cases, go head to head for the same players. Where these players end up could help shape the 2017-18 Premier League title race.
8. Alex Oxlade-Chamberlain To Liverpool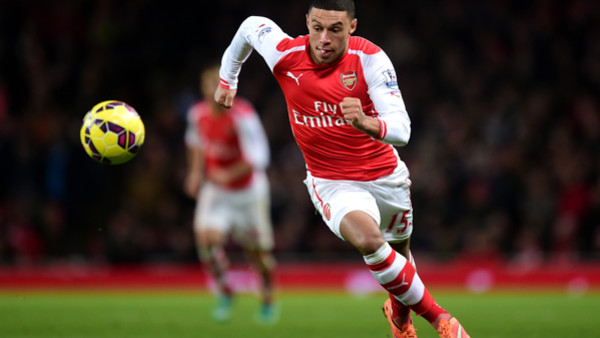 There is a crisis unfolding at Arsenal. Two defeats in their first three games, including rolling over against Liverpool on Sunday, has apparently convinced several of their best players that their futures are elsewhere.
Alex Oxlade-Chamberlain is one of those who is planning his escape route, having rejected a new contract to stay at the Emirates Stadium, which would see him earn in excess of £100,000 a week, to trigger a battle for his signature between Chelsea and Liverpool, according to The Telegraph.
The Premier League champions appeared to be in pole position, having had a £40m bid accepted for the England midfielder, though the player didn't seem keen on the move on the basis he'd be employed as a wing-back. A move to Anfield now seems the most likely outcome.
The acquisition of Oxlade-Chamberlain would give the club that signs him a very talented squad player for the long season ahead, and land another blow to Arsenal's title hopes. That is if they are even considered contenders.