8 Times Animals Invaded Formula 1
Here are some memorable motorsport creature comforts from down the years.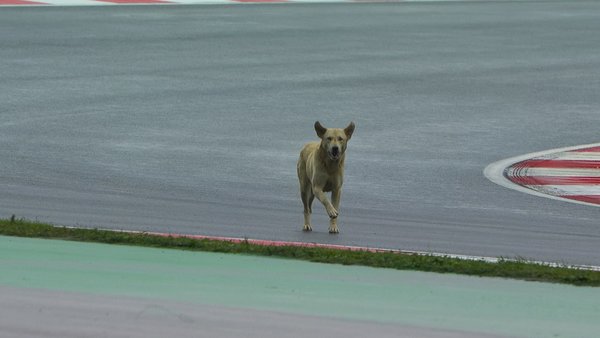 Most Formula One tracks are located near large urban centres such as Shanghai, São Paulo or Abu Dhabi - about as far away from the wilderness as you can get. Nevertheless, every now and then nature finds its way onto a Formula One track and throws up an unexpected treat for anybody watching.
Most recently we saw a dog make a break for it during the soaking wet third practice session for the Turkish Grand Prix, prompting light-hearted reactions from the official Formula One Twitter account and a number of the teams as well. Animals on track are almost always entertaining. Even the dullest practice session will be livened up by a groundhog scurrying across the course, or a bird narrowly escaping the front wing of an F1 car hurtling down the road at over 150 miles per hour. And it has happened more often that you might think.
A whole host of creatures great and small have graced Grand Prix circuits across the world with their presence. Most of the time it proves harmless and the butt of a joke as time goes on, but other times it proves far more serious. Here are 8 of the wild misadventures that have seen animals become the star of a racing weekend at several Grand Prix down the years.
8. Bird - Kyalami (2000)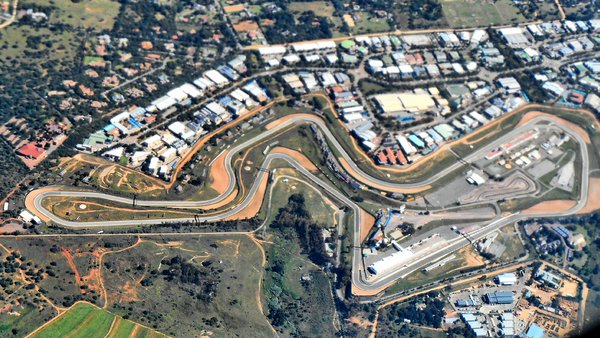 Sometimes these close encounters don't end well for the animal concerned. In the run up to the 2000 season, then rookie Jenson Button took his BMW-Williams car out for a test drive around the Kyalami circuit in South Africa. It was going smoothly until a large bird flew into the car's airbox while Button was on a hot lap, hurtling round the circuit at over 160 mph. The bird narrowly missed Button's head.

The incident forced Button to retire the car, but happily he came away unhurt and it didn't prevent him earning his super licence in time for the season opener in Australia. In his Formula One debut, Button ran as high as third place before foul luck saw him retire with engine problems.