9 Most Ridiculous Panic Buys On Transfer Deadline Day
Never EVER buy a striker on deadline day.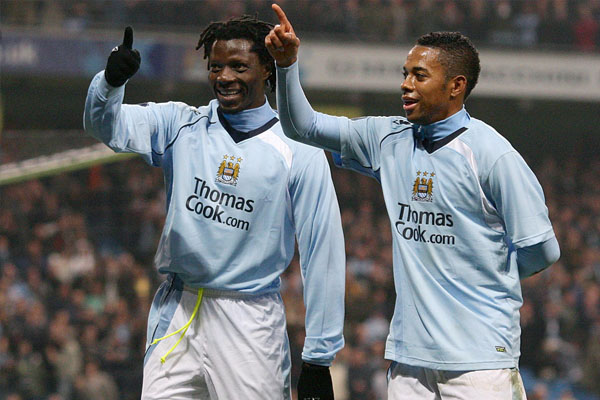 Strange things can happen on transfer deadline day. Jim White pretends to be on the phone in the middle of broadcasting and is somehow proclaimed a legend; Julian Faubert somehow convinced Real Madrid to sign him, and Alan Pardew once stood flanked by Javier Mascherano and a particularly bemused looking Carlos Tevez with West Ham shirts. It's also a day for frantic phone calls, ludicrous over-valuations and the kind of deals that must have had everyone involved beetroot red with embarrassment in the years since. But the end of the transfer window is called silly season for a reason, and it's all down to the lack of logic that meets over-excitement and hype in a perfect storm to lead to the likes of Fernando Torres moving to Chelsea for approximately £40m more than he turned out to be worth. With that in mind, and with the current window closing, we're looking back at the silliest last minute moves of silly season. Here's hoping this window yields some more for our entertainment...