Arsenal Transfers: 10 Dream Signings Wenger Still Needs To Make
The necessary signings to plug the gaps in Wenger's title contenders.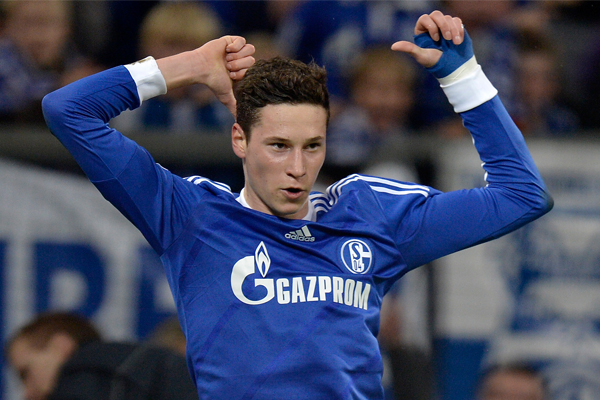 With just over three weeks until the new season kicks off, Arsenal are in good shape as they tend to be at the start of the season. In a few months time though, things may not be so pretty: injuries will start to weaken the team as they do every season and the depth of the squad will be tested. There will be the inevitable suspensions that Flamini will face, Giroud's tiring little legs and the great kicking that everyone will get when we play the likes of Stoke, and the last thing any Arsenal fan should have to face is wishing that Bendtner was still available as cover. The worst possible thing that Wenger could do though is copy Tottenham's approach: spending £100million on a plethora of players and watching them struggle to string five passes together. Instead Arsenal have to maintain the kind of chemistry that can easily be undone by signing too many players at once - every Arsenal fan should have fingers and toes crossed that Liverpool will suffer a similar fate next year. Conversely, too few signings and our entire campaign could come undone with a single injury. It is arguable that the injury to Theo was the derailing moment of last season's title hunt - although getting thumped by City, Liverpool and Chelsea could also have had a similar impact too of course. This summer, Arsene Wenger needs to find the balance between having enough cover - something that he has lacked in previous years - and not disrupting the chemistry within the team. This is one of the toughest transfer windows Wenger has ever faced - although most fans probably don't realise it - and though the signings he has made so far have been good, he needs to go further, without compromising his team dynamic. So, who then does Arsene Wenger need to sign if we are to avoid that gut wrenching, Bendtner appreciating, forehead slapping, 'D'OH!' moment in January? Here are 10 suggestions.