Aston Villa Transfers: 10 Goal-Scorers Lambert Should Break His Neck To Buy
Big deadline busting deals to start VIlla firing.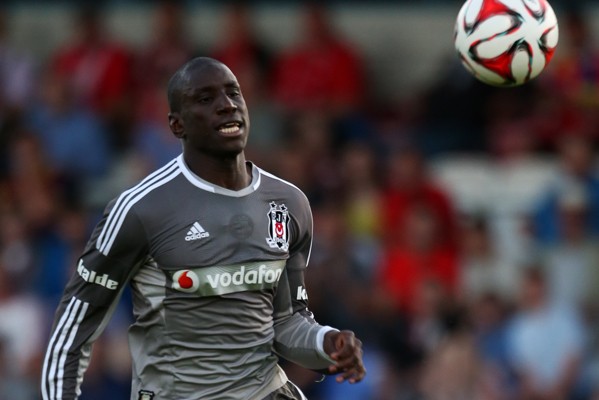 Time is running out for Aston Villa. They might not be in the bottom three - thanks in part to the abject performances of some of their rivals at the foot of the league - but they simply cannot score and the clanging chimes of doom are getting louder as every game passes without hitting the net. You cannot avoid relegation if you don't have it in your side to decide your own fate, and that's precisely the power of goals. Right now Villa's front-line looks thread-bare: Christian Benteke has gone from being a sensation to looking lazy, Gabby Agbonlahor looks more of a threat running from deep (and doesn't score enough) and Andi Weimann has quickly become a figure of fun (at best) thanks to some comically poor performances this year. That leaves Darren Bent and Nicklas Helenius who are out on loan, and Libor Kozak who looks like a poor man's Peter Crouch. Something has to change. Clearly the agenda is to spend little and try and add to the Goals For column: if the signing can come in for no outlay at all, then that would clearly be even more of an advantage, but in the longer term Villa do need to make changes to avoid this happening over and over.
10. Jordan Rhodes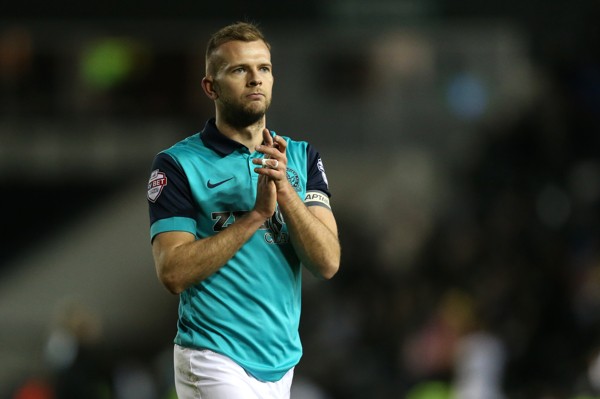 The Blackburn striker might not be hitting the net as much as he has in recent years, but a tally of 10 goals for 9th place Rovers is a respectable showing and it can only be a matter of time before the Scotland international makes the move to the Premier League. He's strong and very much in the Kevin Davies mold, and while that's not Villa's typical approach to goal-scorers, it's become patently obvious recently that their current approach really isn't working. Perhaps an old fashioned striker is the answer.