Barcelona Transfers: 5 Players They Must Sign
It's hard to improve on greatness, but these additions would be great for Ernesto Valverde's men.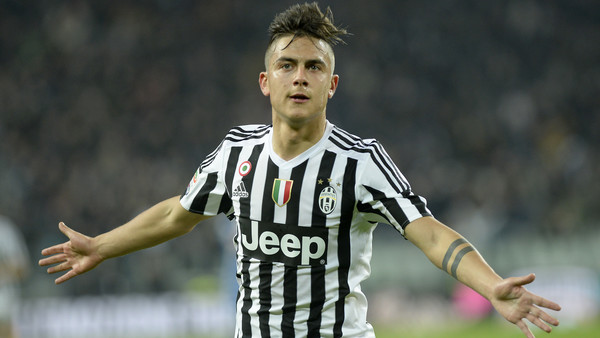 When looking back at Barcelona's 2018/19 season, it's kind of hard to pick any major sort of fault - bar that Champions League semi-final collapse against Liverpool - when looking at ways to improve the Catalan club ahead of the 2019/20 campaign getting underway.
In La Liga, Barca finished 11 points clear of 2nd-placed Atletico Madrid, and Lionel Messi and Luis Suarez ended the season with 51 and 25 goals respectively in all competitions. Those numbers, of course, are frankly ludicrous!
That's the thing with this Barcelona side, though. Ludicrous numbers have become the norm over the past decade as they've achieved unprecedented success and played some of the best football ever seen in the history of the beautiful game.
Already this summer, we've seen Ernesto Valverde's team add Antoine Griezmann and Frenkie de Jong to their ranks, but that's not to say that Barcelona's spending is finished for the summer.
Given that the Spanish transfer window still has nearly a month left until it closes, here are five potential additions who could help to bring even more glory to the Camp Nou in 2019/20 and beyond.
5. Paulo Dybala (Juventus)
Despite being a major favourite amongst the Juventus fan base, Paulo Dybala's future in Turin looks massively uncertain right now.
As of this past weekend, it seemed as if Dybala was heading to Manchester United in a swap deal that would see Romelu Lukaku sign for Italy's famed Old Lady. That deal is now said to be off, with the Red Devils not convinced that the Argentine forward was all that committed about moving to Old Trafford.
While Dybala's move to Manchester is no longer happening, Maurizio Sarri is happy to allow the player to leave Juventus. As such, the 25-year-old could be a smart and sensible addition to Barcelona's first team squad.
Dybala would offer an option both in attack and in midfield for Ernesto Valderde's side, with the former Empoli man capable of playing anywhere across a front three or as an attacking midfielder.