Chelsea Transfers: 10 Players They Must Sign This Summer
Can the Blues get back on track?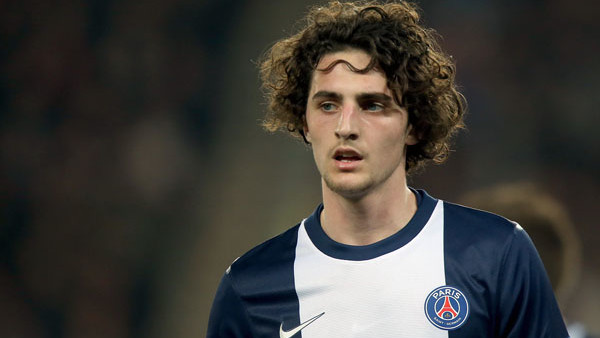 Despite going into the season one of the favourites for the Premier League title, Chelsea ended this campaign outside of the top four, preventing them from qualifying for Europe's flagship football competition for the second time in three seasons.
As with all disasters, someone has to be held responsible, and in this case it appears the axe will fall on their coach, Antonio Conte, who is said to be nearing the Stamford Bridge exit door despite claiming two trophies in his only two seasons in English football.
Better (or at least equally good) things probably lie ahead for the Italian, but for Chelsea the future much depends on how they address obvious deficiencies within their playing staff, for whom it is not the first time they've followed up a Premier League-winning campaign by tumbling down the table.
At minimum, the Blues need to bring in an extra body in midfield who can deputise in the event that Tiémoué Bakayoko's form doesn't pick up. Beyond that, they may also look to bring in an extra winger or two, as well as a striker capable of hitting the net on a consistent basis.
10. Riyad Mahrez (Leicester City)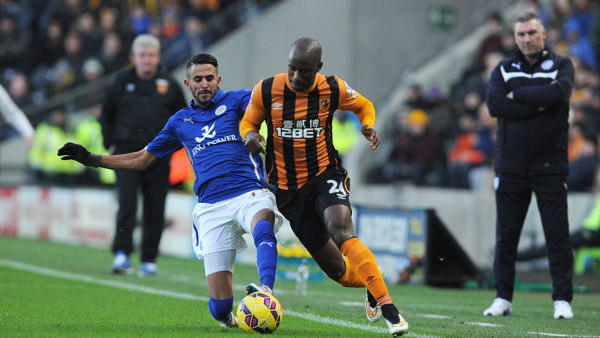 Riyad Mahrez may already be a Manchester City player by the time you're reading this. According to the Manchester Evening News, the Algerian winger is "days" away from completing a £60m move to the Etihad.
Chelsea have form for last-minute transfer swoops, though. Who could forget, for example, the time that they snatched Willian right from underneath the noses of Tottenham five years ago?
The player himself may also favour a move to a club at which he is guaranteed a spot in the starting XI, instead of trying to wrestle away a place in the side from the likes of David Silva, Raheem Sterling, Leroy Sane and Bernardo Silva.
Dare we say it, he could perhaps even come to Stamford Bridge as a like-for-like replacement for the possibly outgoing Eden Hazard, who has been coy over his long-term future in West London.