Chelsea Transfers: 5 Goalkeepers Who Could Replace Thibaut Courtois This Summer
With Courtois on his way out, we take look at five goalkeepers worthy of being his replacement.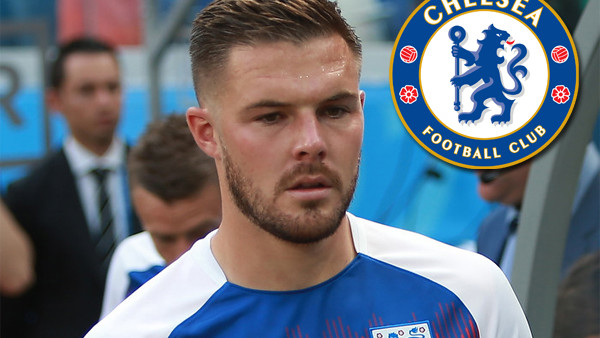 Thibaut Courtois has been linked with Real Madrid for several months now, as the La Liga titans look for a solid No.1 between the sticks next season. Courtois' performances for Chelsea throughout the years have been sublime, and it's no wonder he's regarded as one of the best goalkeepers in the world.
Courtois' reputation was bolstered even further following his tip-top form in this summer's World Cup. He and his country, Belgium, reached the semi-finals, before they were knocked out by France.
Chelsea signed Courtois in the summer of 2011 from KRC Genk for just £8m. The 19-year-old was predicted to be the "next big thing" at the time, and he's certainly proven that he has what it takes to potentially be the best in the world one day.
Whilst Courtois has not openly stated that he is unhappy at Stamford Bridge, most fans can at least accept that an offer from Los Blancos might be too hard to resist. After all, he's achieved a lot in the Premier League already, so a new challenge in a new competition might be just what his career needs. Transfermarkt value the Belgian shot-stopper at a whopping £58m, but whether Madrid will meet the price tag remains to be seen.
5. Jack Butland (Stoke City)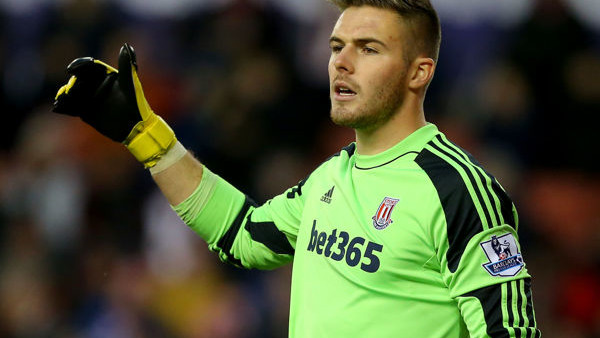 Without question, Jack Butland is a big fish in a small pond at Stoke City - some might even say that he's a diamond in the rough - but one thing's for sure: he needs to be playing at a much higher level than the EFL Championship.
Jack Butland struggled with injury last season, but still managed to save Stoke City on multiple occasions. Unfortunately, goalkeepers must rely on their defence to help them keep out goals, but Stoke's defence were simply abysmal last season in the Premier League, which meant that Butland was left a sitting duck.
Despite the fact most fans had tried to pin the blame solely on Butland for the goals they conceded, Gareth Southgate saw through the blatant scapegoating and selected the 25-year-old to head to the World Cup with England in the summer. He was unfortunate not to get any playtime in Russia, mainly due to the superb performances put in by Jordan Pickford, but the fact he was even chosen after an ostensibly poor season just goes to show the ability he truly possesses.
If Chelsea were keen to bring in a player who is both homegrown and experienced in the Premier League, then Jack Butland would be the ideal option. How much Stoke might charge Chelsea for his services is another matter entirely, but with Chelsea being as rich as they are, this would be an easy obstacle to overcome.