Every Current Premier League Club's Biggest Transfer Bust
Sometimes it just doesn't work out...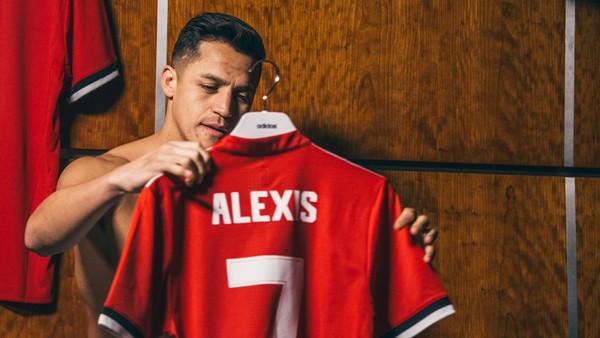 As a football fan, few things are more exciting than finding out that your team has gone all-out and splashed the cash to bring in a new signing. There's a reason why year on year fans camp outside their team's training ground on transfer deadline day, all hoping that a star player will arrive to take their squad to the next level.
This was even illustrated frankly on the brilliant Sunderland 'Till I Die series on Netflix where Mackem's owner Stewart Donald desperately attempted to bring in Will Grigg in the hope that he would prove to be the missing piece in the puzzle en route to promotion.
However, the weight of expectations can often prove to be too much on a budding talent, leading to disastrous results. How often have we seen players scoring goals for fun before embarking on a big-money move and suddenly being unable to find their form for their new club?
While some teams certainly seem more prone than others to making transfers that ultimately turn out to be unsuccessful, fans of every Premier League club have felt the pain of watching their hopes come to nothing as a hyped signing becomes yet another big-name bust.
20. Arsenal - Francis Jeffers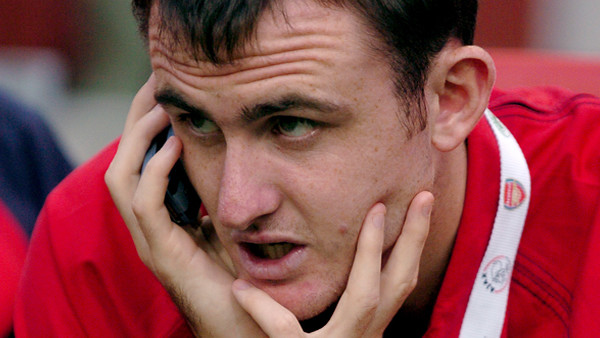 In 2003 England suffered a shock loss to Australia that was somewhat softened by a pair of young forwards impressing in their international debuts. However, while Wayne Rooney would go on to international superstardom, his strike partner that day Francis Jeffers' career would fail to live up to lofty expectations.
Signed by Arsene Wegner for over £8 million in 2001, Jeffers struggled with injuries at Highbury and failed to make enough of an impression to warrant a starting place in the dominant Arsenal side of the early 2000s.
Jeffers would bounce around clubs in the years that followed before ultimately retiring in 2013 having never managed to get into double figures of goals over the course of a season.