Every Premier League Man Utd No.7 Ranked Worst To Best
The most famous shirt in football. So how come Memphis Depay wore it?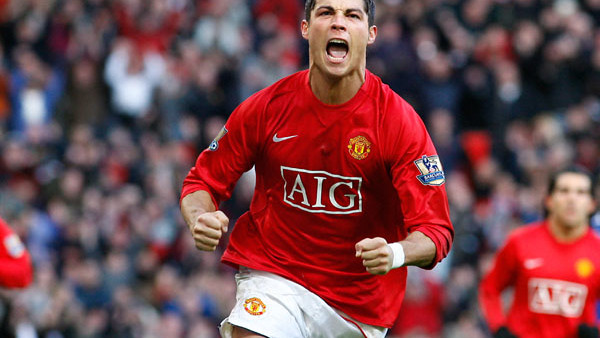 When it comes to shirt numbers in football, you don't get one more famous than the Manchester United number seven.
Worn by such football icons including George Best and Bryan Robson, whoever wears the No.7 at Old Trafford is expected to carry the team on and off the pitch and represent all that is great about the Red Devils.
More recently, the quality of the players wearing the special shirt has dipped considerably, but in the past some of the world's finest strikers, wingers and talismen have gone down as United legends, thanks to their contributions while wearing seven on their back.
Quick disclaimer: This list is only looking at players to have worn the seven since permanent squad numbers were introduced to English football in 1993, or else we'd be here all day.
8. Alexis Sanchez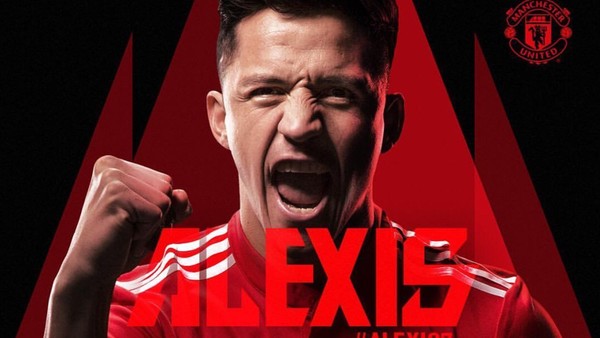 The worst transfer in Manchester United, and perhaps even Premier League, history, Sanchez swapped Arsenal for United in January 2018, with Henrikh Mkhitaryan going the other way, in what seemed like a real coup for then-manager Jose Mourinho.
Sanchez at the time was one of the best players in the league and highly sought after by United's closest rivals, Manchester City, before the Red Devils swooped in for the Chilean forward. Signing a four-and-a-half-year contract worth a reported £500,000-a-week and wearing the iconic seven shirt, Sanchez was widely expected to propel United to glory.
He didn't.
He arrived in Manchester a shadow of his former self, seemed unable to remember how to play football and was consistently unfit. So far, he has scored a pathetic five goals in 45 appearances across all competitions. At the start of the 2019/20 season he was deemed surplus to requirements and loaned out to Inter Milan, with United still paying a large portion of his ridiculous wages.
Of course, he may still return to England, recapture his former world class form and fight his way back into Ole Gunnar Solskjaer's team. But you shouldn't count on it.